The most popular French brands are from the car industry and beauty care
The tire manufacturer Michelin, the Peugeot car factory and the Yves Rocher cosmetics company are leading the list of the most popular brands in France – Le Figaro wrote.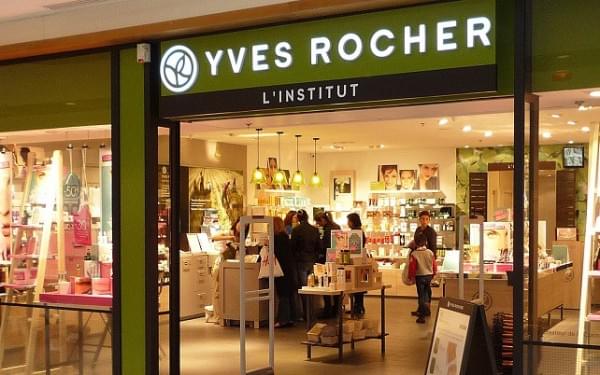 According to the semi-annual survey of the La Matrice and the IFOP public opinion research institutes, the French call for the re-industrialization of the country, therefore the automotive industry is so popular – Claude Posternak manager of the survey told the newspaper. (MTI)
Related news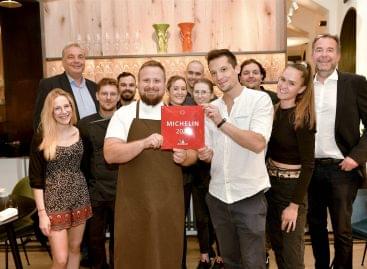 Sorry, this entry is only available in Hungarian.
Read more >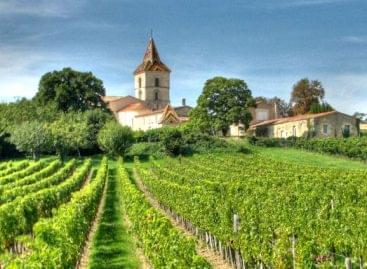 Exports of French wines and spirits were remarkably high in…
Read more >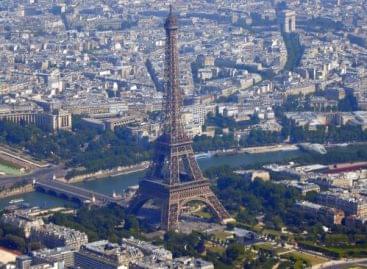 According to the French secretary of state for tourism, the…
Read more >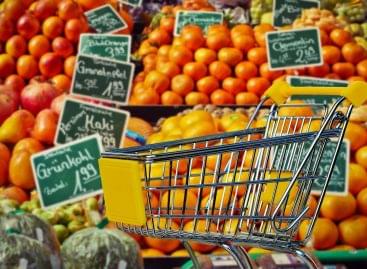 According to the latest analysis of Equilor Befektetési Zrt., GDP…
Read more >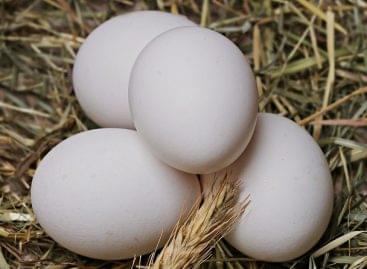 Thanks to agricultural development subsidies, Hungary can become self-sufficient from…
Read more >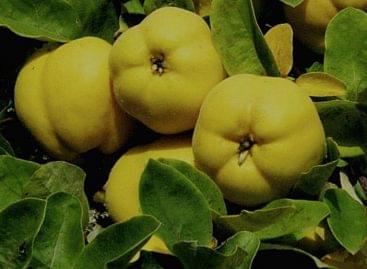 With a decree published by the European Commission on Tuesday,…
Read more >