The number of Hungarian tourists in Croatia last year increased higher than the average
Last year, 9 percent more Hungarian tourists visited Croatia, and the number of overnight stays increased by 8.5 percent – told the Croatian National Tourist Board to MTI.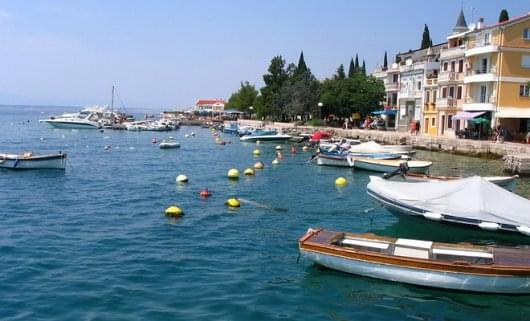 Describing the preliminary datas; Marin Skenderovic said that in 2011, 335 thousand Hungarians visited the Adriatic country where thye spent almost 1.866 million nights. Hungary continues to be the ninth most important sending State for Croatia, where last year the number of tourists increased by an overall 7.8 percent – reports MTI.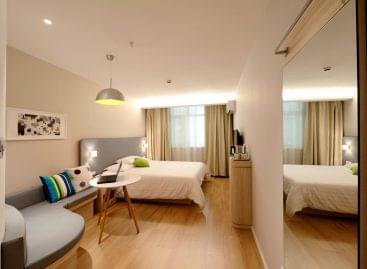 According to preliminary data, the share of activities typical of…
Read more >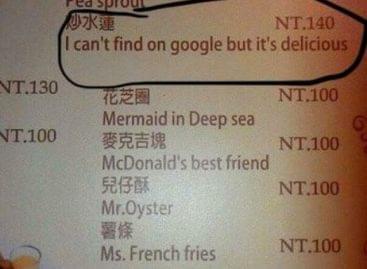 Sorry, this entry is only available in Hungarian.
Read more >
Last year, 4.6 million passengers and 183,000 tons of air…
Read more >