U.S. Regulatory "yes" for new sweeteners
Coca-Cola Co and PepsiCo Inc have long searched for a natural alternative to chemical sweeteners to help reinvigorate U.S. soft drink sales which have slipped as consumers opt for other drinks that are viewed as healthier.
 Coke, the world's largest soft-drink
maker said the sweetener it co-developed with Cargill Inc, known as
Truvia, will make its U.S. debut this month in two Odwalla juice
drinks and a version of its Sprite soft drink.
Pepsi, the No. 2
maker of soft drinks, use PureVia for sweetening. Company said it
will launch zero-calorie versions of its SoBe Lifewater and "Trop
50", a light orange juice product with 50 percent less sugar and
calories than regular Tropicana orange juice. SoBe will be on shelves
as early as next week, with full distribution by mid-January. Trop 50
will make its retail debut in March.
Coke developed Truvia and
Pepsi's sweetener PureVia are made from the leaves of the stevia, a
shrub native to South America.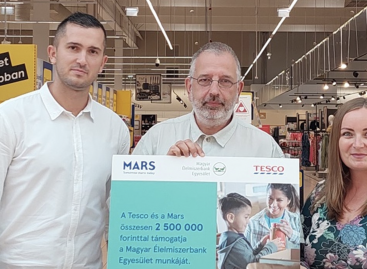 Thanks to their collaboration, Mars and Tesco support the work…
Read more >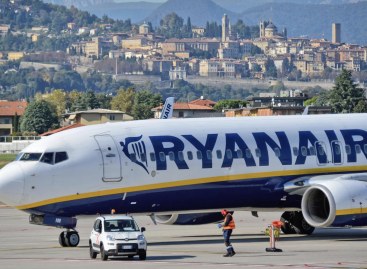 The airline's average fare would rise from around €40 (£33.75)…
Read more >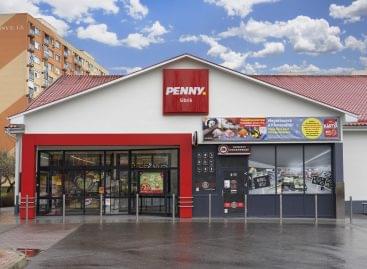 PENNY's large-scale store renovation and modernization project launched at the…
Read more >