Easy slips on a wide variety of drink cans – Video of the day
These can saver lids are not just for soda pop. They can be used for Soda, Beer, Energy Drinks, Juice, Seltzer, Canned Water, Coconut Water, and so much more. If it comes in a can, these covers should fit seamlessly.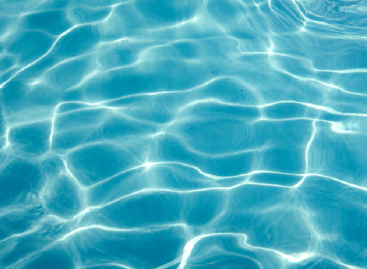 The Budapest Gyógyfürdői és Hévizei (BGYH) Zrt. which operates the…
Read more >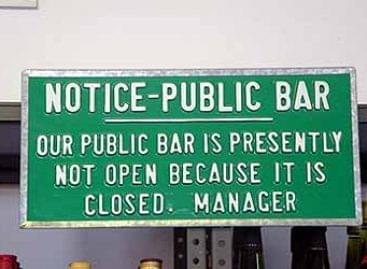 Message for the bar guests, somewhere in Africa.
Read more >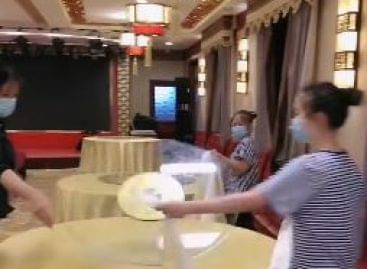 Sorry, this entry is only available in Hungarian.
Read more >