(HU) Az állatjóléti követelményeknek megfelelő csirkehústermékeket dob piacra az Aldi
Aldi Nord and Aldi Süd have launched fresh chicken meat in Germany that meets the requirements of the European Chicken Initiative.
Aldi claims to be the first major food retailer in Germany to introduce the products. It described the move as 'the next step' in its #Haltungswechsel (Change of attitude) project.
The European broiler initiative, also known internationally as the European Chicken Commitment or Better Chicken Commitment, includes strict criteria for keeping broilers.
These rules include allocating more space per animal, more sunlight, perches, and manipulable materials, as well as rearing slower-growing poultry breeds. In both Aldi supermarkets, all chicken products from the Fair & Gut own brand now meet the requirements of the European Chicken Initiative. The items meet the requirements of husbandry type 3 and exceed the criteria in some cases.
#Haltungswechsel At Aldi
Aldi Nord and Aldi Süd first pledged to align with the European broiler chicken initiative in November 2020. As part of the #Haltungswechsel project, the discounters are committed to making animal welfare a matter of course and making sustainable shopping affordable for everyone.
Last year, the retailer announced the switch to more animal-friendly forms of husbandry for fresh meat. At the beginning of 2022, the promise was extended to drinking milk products.
Related news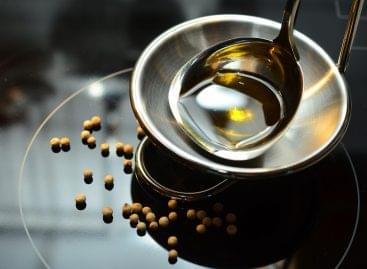 Food trade curbs appeared to have been dealt a mighty…
Read more >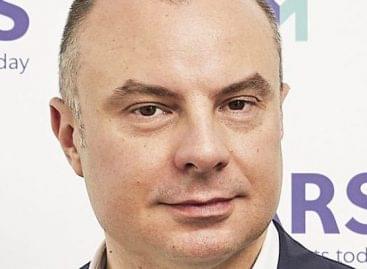 Attila Sófalvi – who was appointed general manager of Mars…
Read more >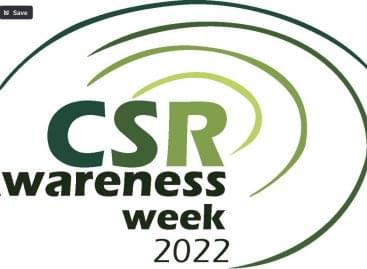 Sorry, this entry is only available in Hungarian.
Read more >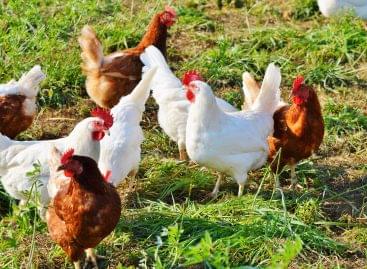 All 5,000 laying hens were killed in the Dutch egg-producing…
Read more >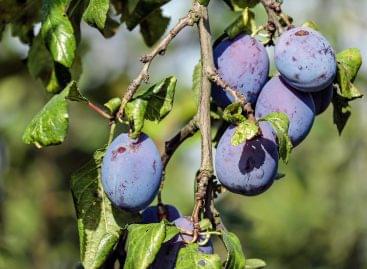 Due to low fruit prices, fruit growers are faced with…
Read more >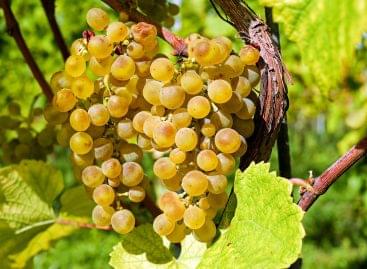 The estimates for the low grape harvest and the grape…
Read more >