ALDI Utazás now refunds up to 100 percent of the cost of a canceled trip
ALDI Utazás now extends your previous 24-hour cancellation option. During the seasonal spring promotion, customers have the option of adding a 100 percent money back guarantee on their own in-car trips for only 1,500 HUF per person.
The ALDI Utazás (ALDI Travel) recorded significantly more bookings for the summer season of 2020 than a year before. According to the company's experience, Hungarian travelers are increasingly looking for "early bird" deals and are planning months ahead. Most travelers prefer easy-to-reach destinations by car, but the sea travel segment is also developing dramatically. In addition to Croatian and Italian beach holidays, Mediterranean cruises are also gaining in popularity.
Related news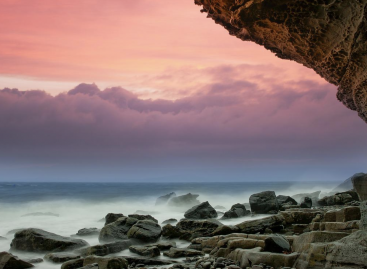 Anybody who swims in the sea on Mallorca's popular beaches…
Read more >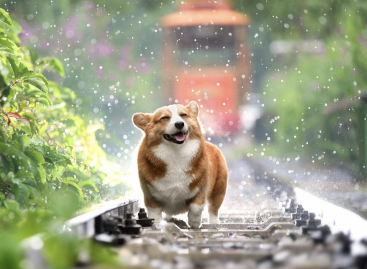 The well-loved spa town is turning into a real paradise…
Read more >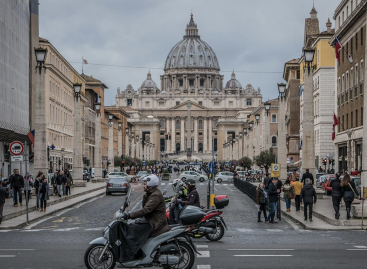 There were hardly any empty rooms left in hotels and…
Read more >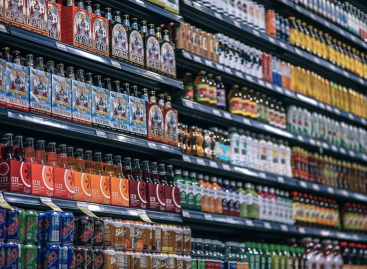 Coca-Cola is launching Dreamworld — the fourth and final of its…
Read more >
Johnson & Johnson will stop selling talc-based baby powder globally in 2023,…
Read more >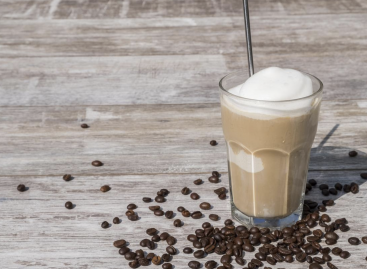 In the heat of the summer, there is nothing better…
Read more >