Aldi to reach 2000 stores in the U.S. this year
The German discount chain, which is in the midst of a $5 billion plan to open new stores and remodel existing ones in the United States, has crossed the 2,000-store mark and now has locations in 36 states.
Aldi plans to open ten stores in the Phoenix area this year, its first locations in Arizona. The expansion is part of an initiative by the German supermarket chain to add more than 70 stores to its U.S. fleet this year. The company also intends to begin constructing a new regional headquarters and distribution center in Loxley, Alabama, in 2021. The facility will serve new stores in southern Alabama and the Florida Panhandle as well Louisiana, which is set to become the 38th state where Aldi operates.
45 years in the U.S.
Aldi, which opened its first store on U.S. soil in Iowa in 1976, has been steadily opening new stores and has its sights set on becoming the third-largest grocer in the country by 2022, after Walmart and Kroger. Persistent expansion includes greenfield investments, acquisitions, and auctioned locations as well. Aldi achived 9. place in 2019 and edged out Amazon's Whole Foods Market – 8. place in 2018 – on Progressive Grocer's Super 50 annual ranking of top grocers.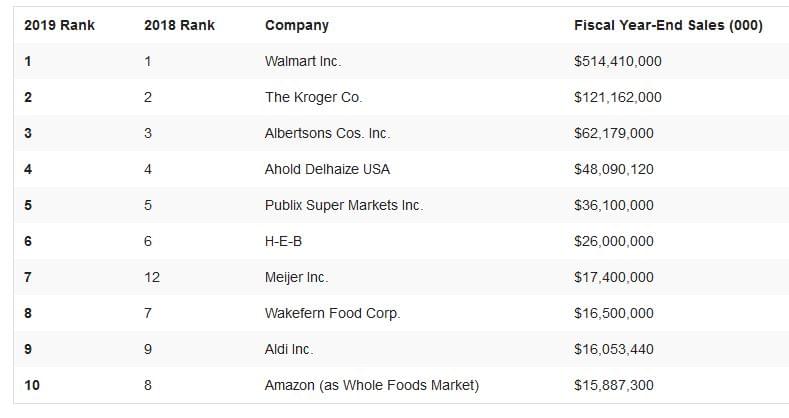 Hard ahead even in an emergency
Consistent growth and remodeling of older stores will be funded by a $ 5 billion plan. The pandemic of 2020 did not stop the expansion either, they persevere in reaching the target of 2,000 stores by the end of the year.
In May, Aldi pledged to keep prices as low as possible despite the squeeze on the food chain caused by the pandemic. That same month, the company said it would offer curbside pickup service to customers at 600 of its U.S. stores by the end of July in partnership with online grocery platform  Instacart.

Lidl also moves ahead
The large competing discount chain, Lidl, is also advancing in the U.S. market. Lidl, which has been operating in the United States since 2017, opened its 100th U.S. store in May near Atlanta. Like Aldi, Lidl is also planning to open a new regional distribution facility in the South to support its expansion. Lidl has consistently seen foot traffic in its stores rise on a month-over-month basis since the pandemic swept the U.S in March, according to data from Placer.ai, an analytics company that gauges activity at retailers.
Related news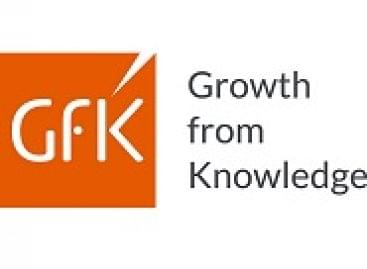 At the April meeting of the Trade Marketing Club (TMK),…
Read more >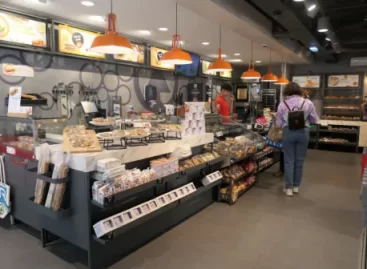 At a recent event celebrating the 90th anniversary of SPAR,…
Read more >
SPAR Netherlands is aiming to expand its presence in the…
Read more >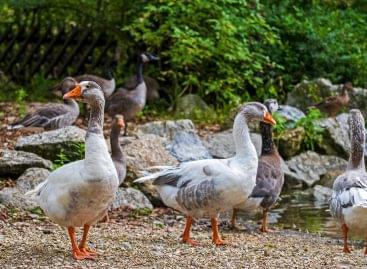 According to the relevant regulations of the World Organization for…
Read more >
Muddy Machines, an AgTech and robotics company that helps automate…
Read more >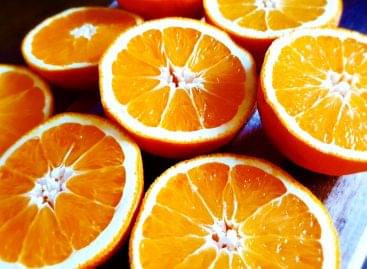 South Africa appealed to the WTO against the mandatory cold…
Read more >