Aldi asks for ID from everyone purchasing alcohol
From now on, when buying alcoholic products, everyone will be asked for their identity card, even those who are visibly over the age of eighteen, hvg.hu pointed out.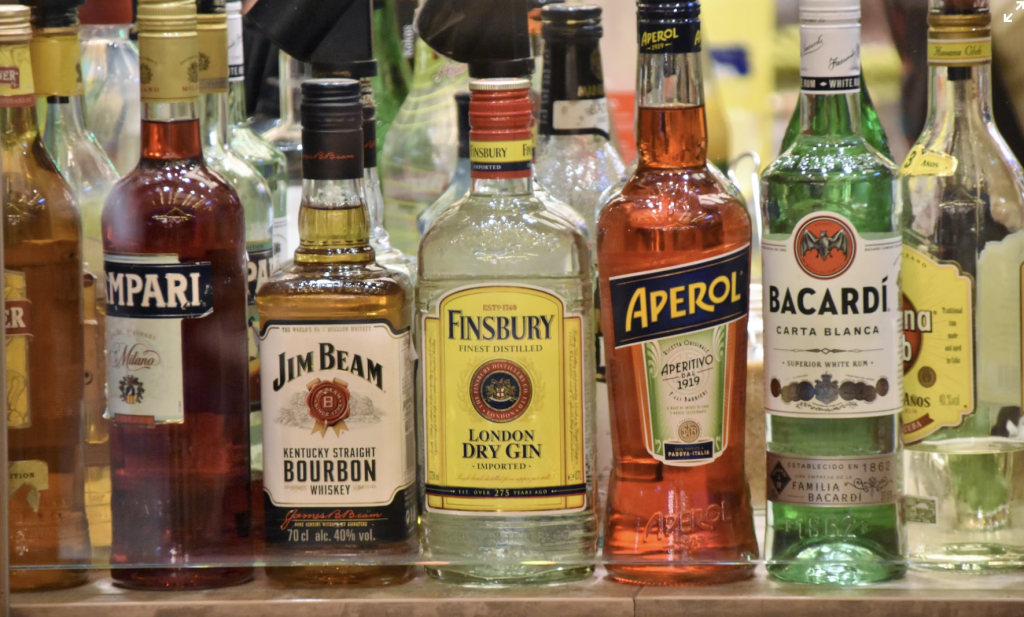 According to the paper, the cashier enters the customer's date of birth into the machine based on this, which, after calculation, tells whether the person is actually over eighteen years old.
According to the store, all this is necessary in order to eliminate all possible errors when selling alcohol. The purpose of the process – as written – is to completely exclude subjective factors, and at the same time to ensure that alcoholic beverages cannot be sold to persons under the age of 18 by accident, carelessness or mistake.
They also stated that the data is not stored by the cash register, so it is safe.
Related news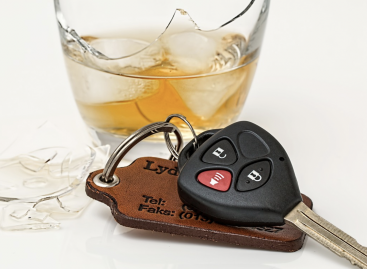 As part of the Society 2030 action plan, Diageo, the…
Read more >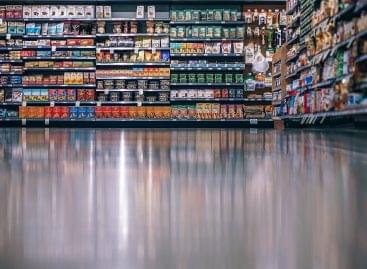 Lidl customers have been shifting their grocery shopping to Aldi…
Read more >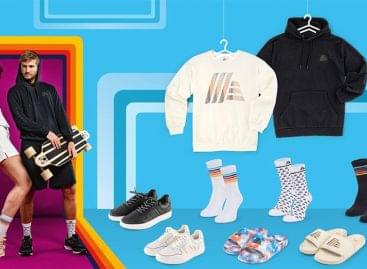 A new clothing range is added to ALDI's offer. The…
Read more >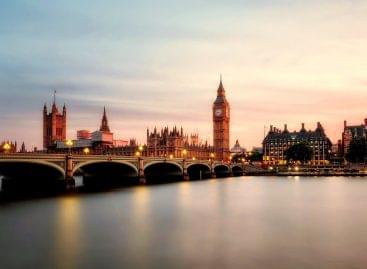 Britain is set to reintroduce sales tax-free shopping for international…
Read more >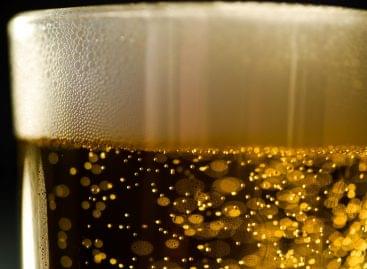 Spanish hops manufacturer Ekonoke is growing fully-indoor hops in Madrid…
Read more >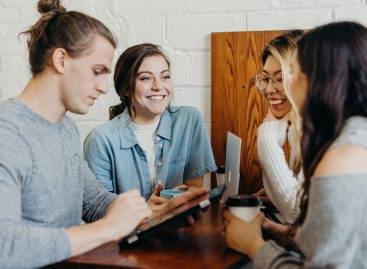 A new survey reveals the increasingly digital shopping habits of…
Read more >