The new loan program of OTP focuses on the agricultural sector and on the SMEs
The OTP Széchenyi 500 Corporate Loan Program started on the 1st of June. The 100 billion HUF credit line will be offered to mainly the medium-sized enterprises – announced the OTP.
Wolf László Deputy CEO, said at a press conference in Budapest on Tuesday, that the Corporate Loan Program is in line with the New Széchenyi Plan and lasts until the end of 2013. The sources are available, only limit of the credit increase may be the number of creditworthy customers – reports MTI.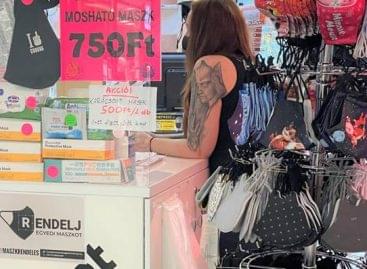 According to online till data, traditional store revenue rose 12%…
Read more >