Agrármarketing Centrum: food safety is a top priority
In the past few weeks, plenty of press conferences appeared linked to poisoning, inappropriate, low quality food appearing on the shelves of various EU-members.
Food-safety in Hungary is rather strict, controlling products's journey straight from the fields to the table of customers. Besides strict food-safety rules, an important part of the program is information, both to professional players of the market and civil consumers. Last year, the so-called secondary food-examination was inititated, in accordance with the above-mentioned policy. The new press release of Agrármarketing Centrum (AMC) and Baromfi Terméktanács made sure that they are going to do everything in the future to avoid problems and assure the safety of Hungarian food.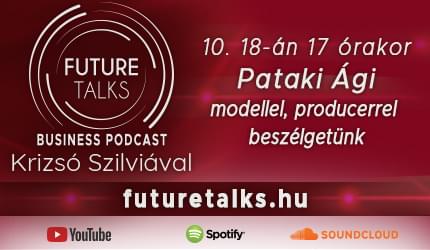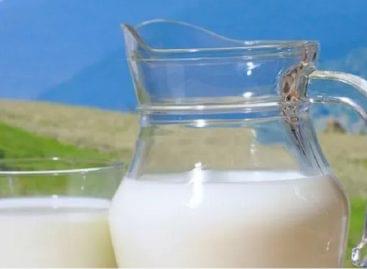 In view of the situation on the feed market, the…
Read more >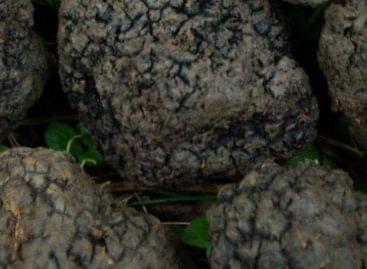 Most of the truffles found or grown in Hungary still…
Read more >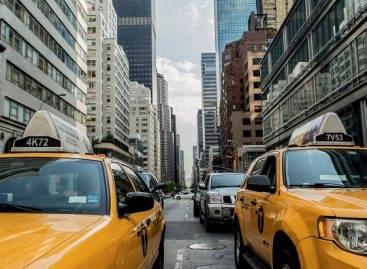 Consumer sentiment deteriorated somewhat in the U.S. in October, according…
Read more >