Agriculture is a guarantee of food supply
The spring agricultural work has been completed, and it is reassuring that the sown areas have increased, said Minister of Agriculture István Nagy at the 30th anniversary event of the Hungarian Grain Association on Friday in Budapest.
The Minister recalled that the series of trials of recent years had proved the resilience of Hungarian agriculture. The head of the ministry thanked the Grain Association and its members for their helpful attitude and professional assistance during this extremely unpredictable period. He added that concerns about care are making their mark on the world. Much of Ukraine's crop is stuck in the country, so a solution needs to be found to get grain out of Ukraine on land and into crisis-stricken areas. István Nagy said that according to professional estimates, this year's Ukrainian crop prospects promise a drastic 30-50% decrease compared to previous years, depending on the plant variety. It is therefore no coincidence that the Hungarian government has introduced an export notification obligation for the main cereals and oilseeds. As the domestic supply is not in danger at the moment, the state's right of pre-emption has not had to be exercised in connection with any of the announcements so far, so the export deliveries take place continuously, the minister emphasized. István Nagy expects the players in the sector to think together about the exact stock records and the amount of bound and available grain. In addition, an answer must be found to ensure that livestock farmers have access to grain at the right price.
Related news
As of this fall, it will be possible to farm…
Read more >
The regulations governing the new loan moratorium due to the…
Read more >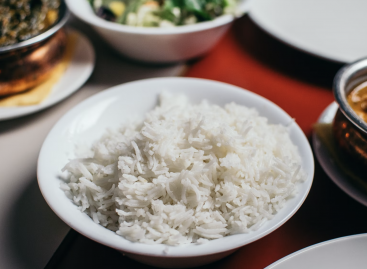 India, the world's largest rice exporter, is struggling with serious…
Read more >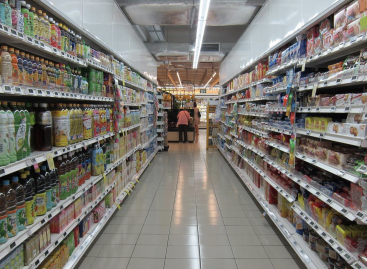 Ever-increasing energy prices result in unexpected steps. Some European retailers…
Read more >
As of this fall, it will be possible to farm…
Read more >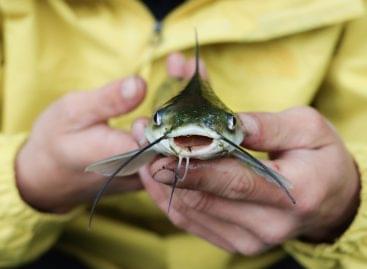 The complex development of the breeding technology of three indigenous…
Read more >