A British chain of stores has introduced a quiet hour for its autistic customers
The British Morrisons Supermarket chain has introduced a weekly "quieter hour" for autistic shoppers who struggle with music and noise – BBC wrote.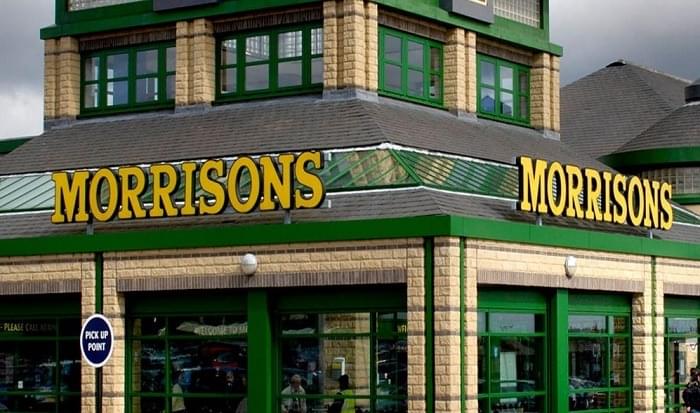 Its 439 UK stores will dim lights, turn music off, avoid using the tannoy and turn check-out beeps down on Saturdays from 09:00 to 10:00.
It is believed to be the first supermarket chain to roll out the scheme to all stores nationwide.
The National Autistic Society welcomed the measure. (MTI)
Related news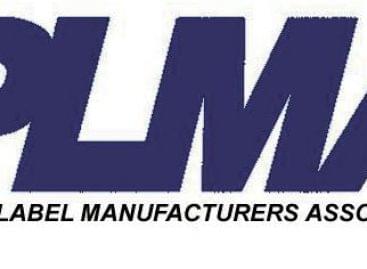 Lidl takes transportation into its own hands Lidl has bought…
Read more >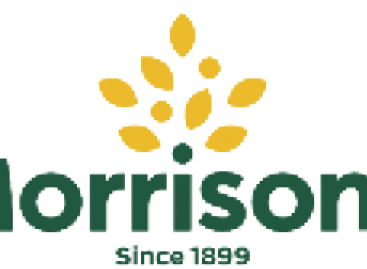 Morrisons takeover of collapsed convenience store chain McColl's means that…
Read more >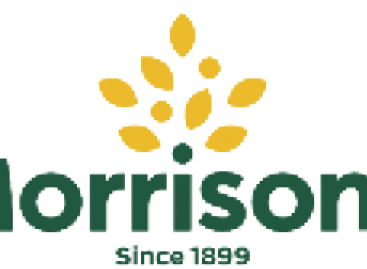 UK retailer Morrisons has announced a partnership with recycling scheme…
Read more >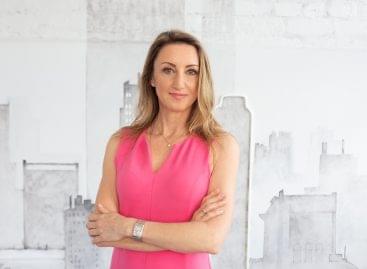 Adrien Sófalvi will perform the duties of marketing manager at…
Read more >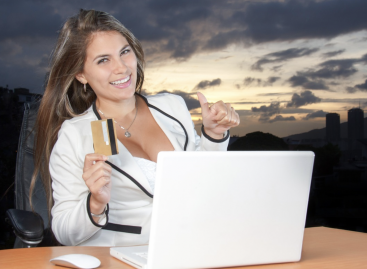 K&H crossed a line: in May, the number of people…
Read more >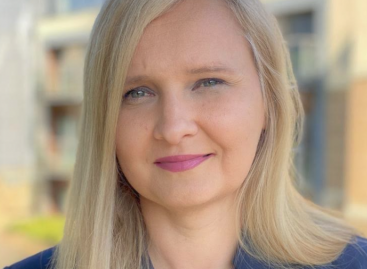 After nearly six years of Hélène Kovalevsky's management, Lidia Wrońska…
Read more >