Heineken Plans To Restate S&N Accounts
Dutch brewer plans to restate accounts for its newly acquired Scottish & Newcastle (S&N).
 "We are assessing the assets we
have bought and we are putting them in light of our own approach to
reporting and accounting," the spokeswoman said, adding the firm
was aiming to inform the market of any relevant changes at the end of
August.
Shares in the world's third largest brewer slipped more
than 3% yesterday following the report over the weekend, but some
analysts did not expect a restatement to have any major impact on the
company's overall results. "It's not such a drama in itself,"
said Petercam analyst Kris Kippers. "If you look at S&N, it
doesn't weigh out that much for the total company so it will probably
only have an effect of about 2 or 3% on the overall numbers."
"It's better for Heineken to do it now than do it within six or
12 months." The Sunday Telegraph reported the firm is set to
restate profit for S&N by as much as 10% after finding
discrepancies in its accounts, citing analysts.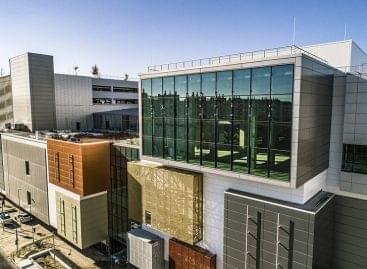 Etele Plaza has obtained the commissioning permit, so the tenants…
Read more >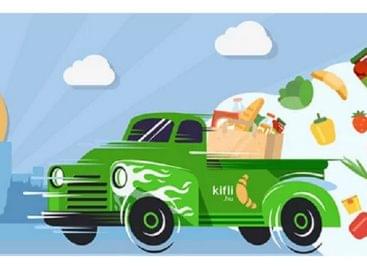 Rohlik Group has raised 190 million euros from investors to…
Read more >
As part of REset Plastic's plastics strategy, Lidl is constantly…
Read more >