SPAR Sponsorship for european athletic
European Athletics and SPAR International are pleased to announce that the world's largest voluntary food retail chain has extended its commitment to athletics for a further four year period, until the end of 2011.
 The new contract will commence on January 1 2008 and runs
until the end of 2011, incorporating the following European Athletics events: European
Athletics Championships 2010. European Athletics Indoor Championships 2009 and
2011. SPAR European Cup annually. SPAR European Cross Country Championships
annually. European Athletics Indoor Cup 2008 and 2010.
SPAR International has been the principal sponsor of
European Athletics since 1996.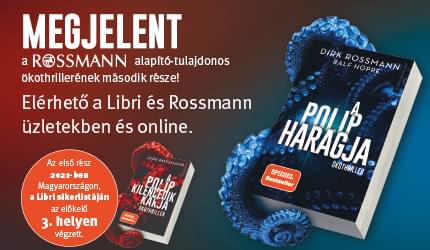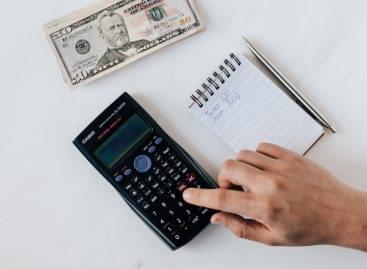 The wages available at the two large supermarket chains have…
Read more >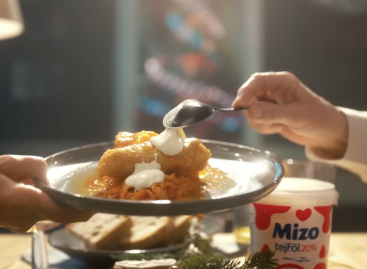 In its Christmas image campaign, the dairy brand builds on…
Read more >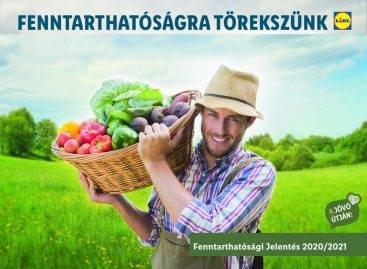 Lidl Hungary assumes responsibility in all areas where it affects…
Read more >