Hungarians are banking online below average
More than half of Europe's adult population (51 percent) have used netbanks in 2017. Since 2007, this ratio has doubled – portfolio.hu quoted Eurostat's data. There are places where 90 percent of the adult population is banking online. In Hungary this ratio is below average, 40 percent.
In the Scandinavian countries and in the Netherlands, the proportion of people who use netbank is 80-90 percent of the adult population, compared with Bulgaria's 5 percent and Romania's 7 percent – according to Eurostat.
The statistical office notes that online banking is the most common among 25-34-year-olds, with 68 percent. (portfolio.hu)
Related news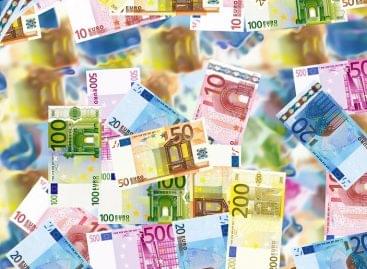 The increase in producer prices in the euro area and…
Read more >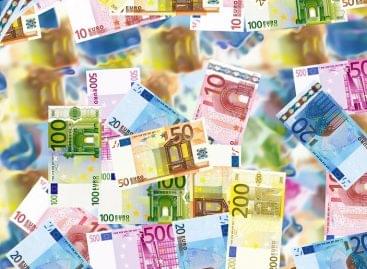 The annual inflation rate of the Eurozone rose to a…
Read more >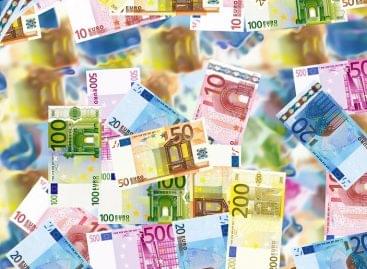 Unemployment fell to a record high in the euro area…
Read more >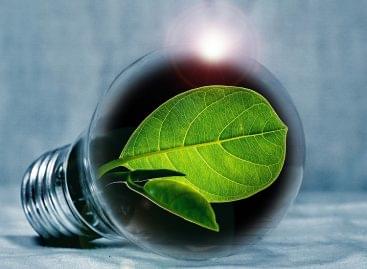 More and more people in the consumer society are choosing…
Read more >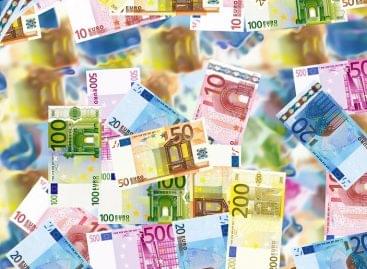 At its plenary session in Strasbourg, the European Parliament supported…
Read more >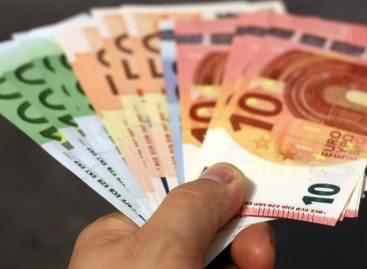 The growth of the economic performance of the euro zone…
Read more >