The market of frozen goods to transform
Ambiguous picture emerges in the domestic market of frozen foods. Some manufacturers, distributors are optimistic, saying the sky is the limit in the dynamically developing sector. Others, however, are more cautious.
The overall drop in prices primarily indicates the expansion of the branded products on the markets of frozen goods. The foods of the chains make up 36 percent of these goods, so after pet food, these products have the highest level, which in addition increased by five percent over one year – reports Világgazdaság Online.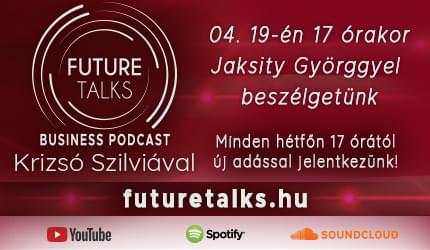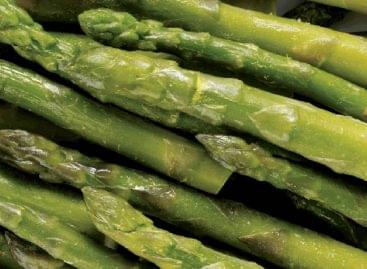 Hungarian asparagus will hit stores later this year, but this…
Read more >