This year's Good CSR awards were handed over
The Good CSR 2009 annual awards were handed over on Monday evening in Budapest. Coca-Cola HBC Hungary, Pannon, Richter Gedeon, and the Romanian Banca Comercială Română received awards.
In the Good CSR program, launched by Braun & Partners Network program, 30 companies participated this year, after last year's 25 companies. Due to the international enlargement, beside the Hungarian companies, two Polish and six Romanian companies also joined the initiative.
This year, the Coca-Cola HBC Hungary became thewinner with the best management challengesof the industry. In the category of strategic cooperation with civil society Pannon won, while in the category of management responsibility, Richter Gideon became the first. Romanian Banca Comercială Română received the prize for the best Romanian Good CSR report.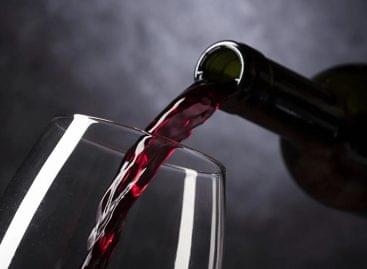 Thirteen wineries from five Hungarian wine regions have been introduced…
Read more >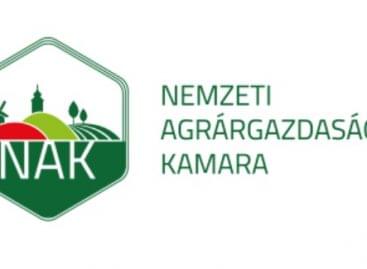 The National Chamber of Agriculture (NAK) holds an online forum…
Read more >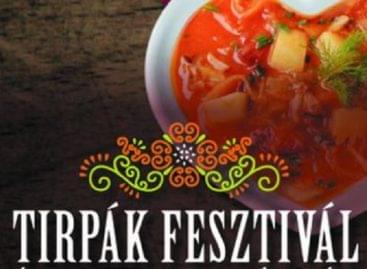 Dozens of Tirpák specialties can be tasted by those who…
Read more >