The Manager of the Year awards were presented
Péter Noszek, Gabriella Heiszler, Borbála Czakó, György Jaksity, Barnabás Birmacher, Tamás Kádár, Katalin Kiss and Zsolt Jamniczky became Managers of the Year! On May 20, the Association of Managers organized its most important social event, the Oscar gala of business life, on May 20, now for the 28th time, where the nearly 35-year-old organization celebrated the best of the best together with nearly 300 guests at the Budapest Marriott Hotel.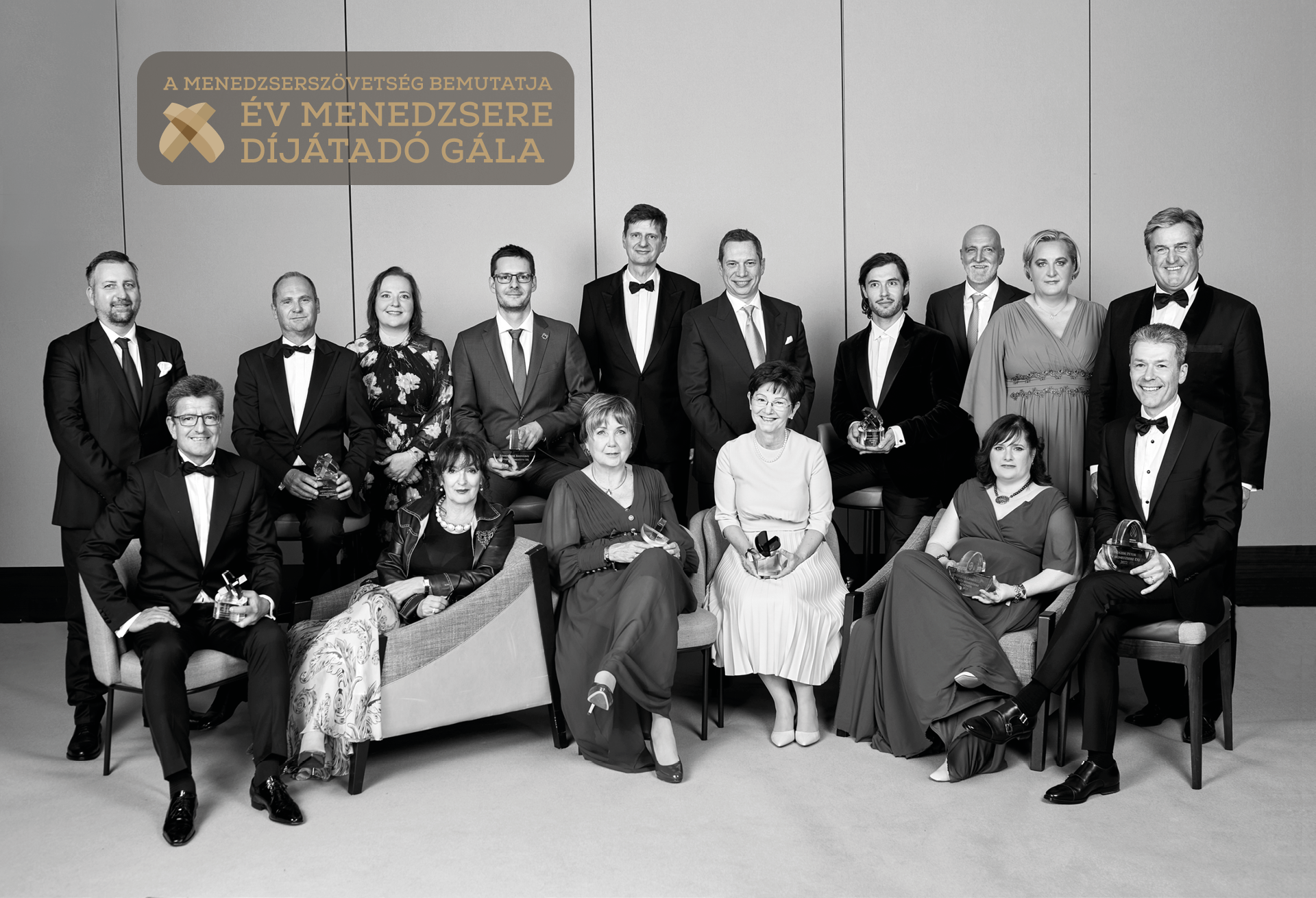 This year too, we concluded a successful, large-scale event with nearly 300 participants, for which not only we, the board and the management are preparing, but also all awardees, award presenters and guests excitedly await this special occasion every year. This year too, I was able to present the iconic Manager of the Year Award of the Managers' Association, which is the organization's oldest, legally protected award – said István Kapitány, president of the Managers' Association. – For me, this is perhaps the most dear award because winning this recognition encouraged me in 2019 to support the Hungarian management society with my knowledge as the president of the organization in the future. This year, we honored a first-rate manager who had an incredible career at an international, market-leading company, stood his ground all over the world, and led the Hungarian company to success even in the difficult course of recent years. This year's Manager of the Year was awarded to Péter Noszek, the managing director of Nestlé Hungária. I also congratulate him and all the awardees! All the awards were given their rightful place, and it is a great pride that we were able to further raise the prestige of the Manager of the Year awards and the Gala with such leaders this year," emphasized the President of the Association.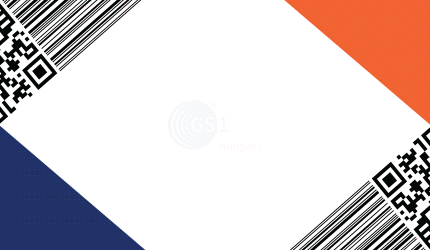 Related news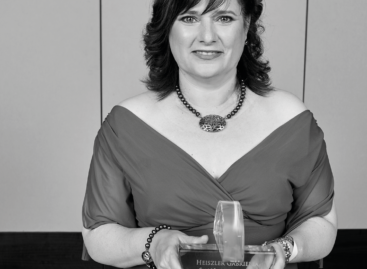 The joint Women Manager of the Year Special Award of…
Read more >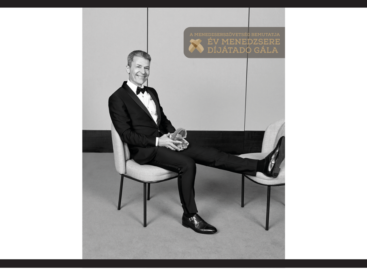 Péter Noszek, managing director of Nestlé Hungária, was presented with…
Read more >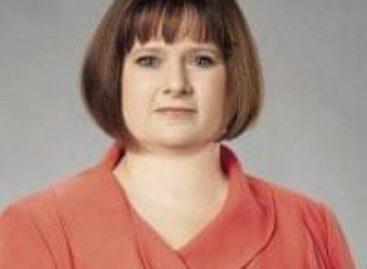 They were not surprised by the government's decision to keep…
Read more >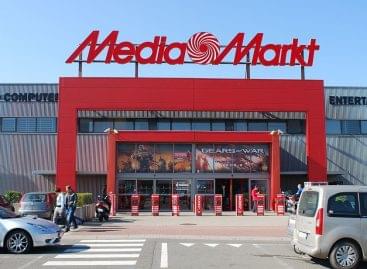 Media Markt Magyarország Kft. advertised four types of television sets…
Read more >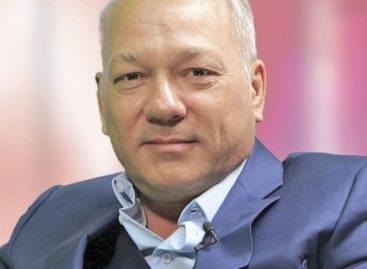 The Hungarian billionaire businessman Levente Balogh – the founding owner…
Read more >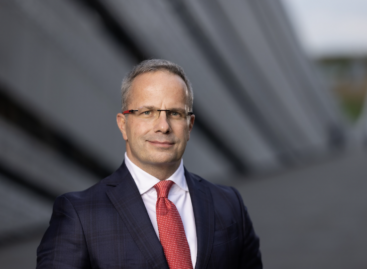 With rural developments, industrial properties and premium offices with a…
Read more >