They handed over the tourist center in Barcs
The tourist center was handed over in Barcs on Friday, which was built at a cost of around HUF 400 million. Katalin Novák emphasized at the event: the investment is a good example of how, if wise decisions are made in Brussels, local communities and Europe will also be enriched.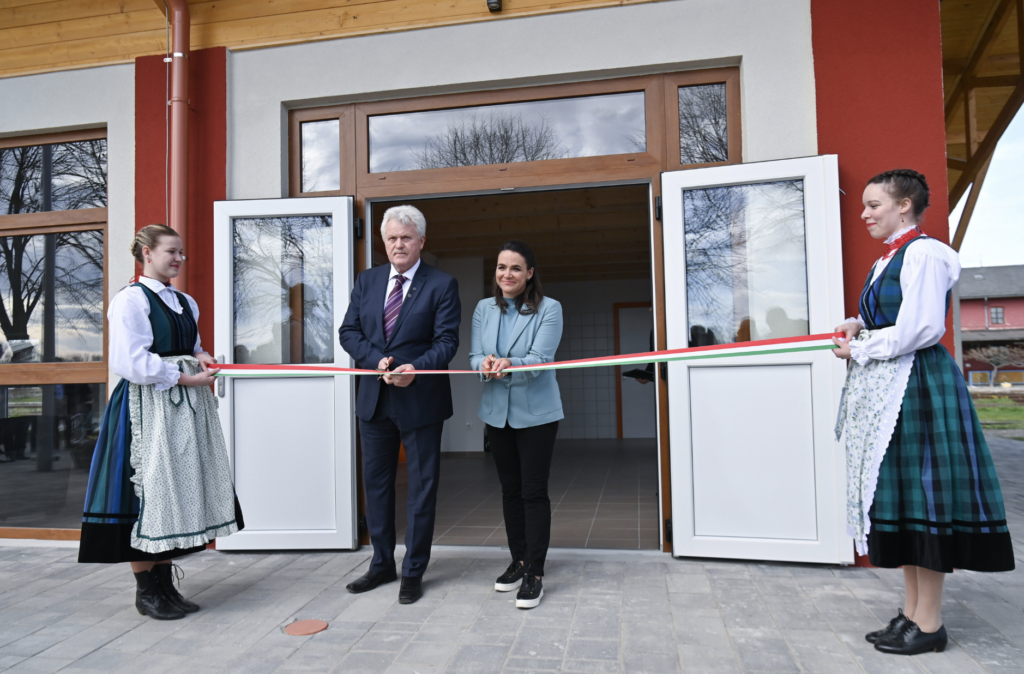 On the second day of his visit to the county of Somogy, the President of the Republic, in front of the center created by the renovation and reconstruction of the former salt warehouse on the banks of the Drava, stated that "today we can make sure of the advantages of EU membership" if "the decision-makers in Brussels deal with what they have to deal with ".
Katalin Novák drew attention to the fact that Croatia is already a member of the Schengen area, the Hungarian-Croatian border has become freely passable, the Dráva River no longer separates, but connects Hungary and Croatia like a staple.
Related news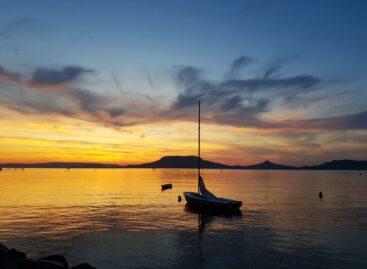 At Whitsun, the capital and the spa towns attracted the…
Read more >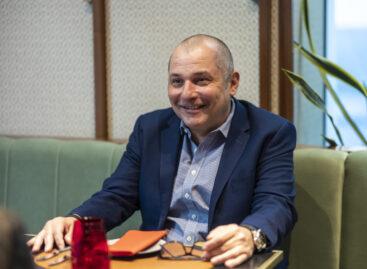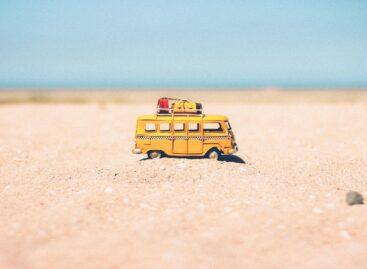 Last year, Tourinform offices received two million inquiries, the tourist…
Read more >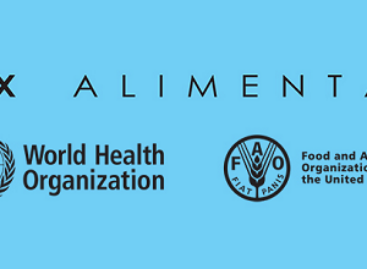 This year, June 13-16. The 60-year-old FAO/WHO Codex Alimentarius Committee…
Read more >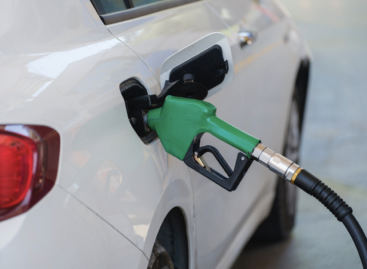 The domestic Auchan, celebrating its 25th birthday, awaited its customers…
Read more >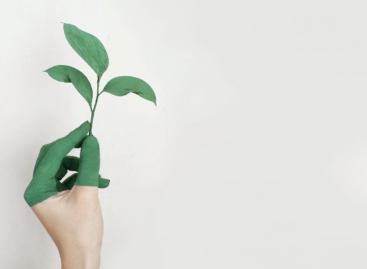 This year, OFA Nonprofit Kft. announces the highly successful Responsible…
Read more >