The Minister of Agriculture announced a drought situation
The Minister of Agriculture has announced a drought situation for the 2020 year for the entire territory of the country – the Ministry of Agriculture (AM) told MTI on Monday.
In their notification, they stated that, in the given compensation year, a drought compensation payment could be made for drought damage in the event of other aid conditions only if the Minister issued a notification of the drought situation in a given area by 31 October of the current year at the latest.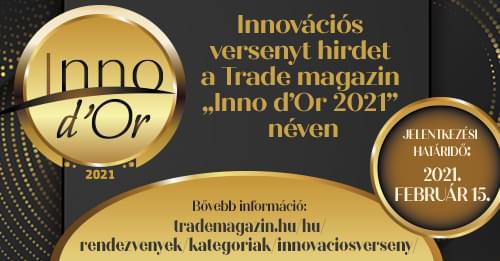 According to the published publication, in the year of mitigation in 2020, there was a drought situation in Hungary. Thus, if producers have declared and certified drought damage by 30 September at the latest, as well as other eligibility conditions, the persons concerned can receive compensatory allowances throughout the country. (MTI)
Related news
The number of irrigation communities is constantly expanding: by the…
Read more >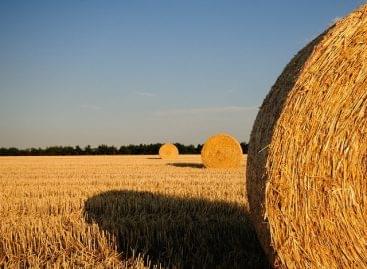 Sorry, this entry is only available in Hungarian.
Read more >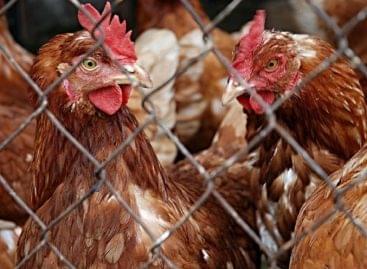 The laboratory of the National Food Chain Safety Office (Nébih)…
Read more >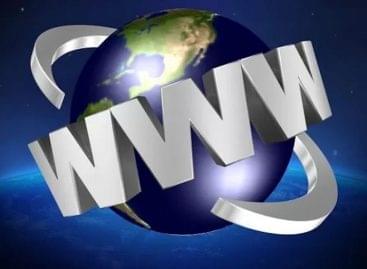 Starting from this year, companies operating online cash registers are…
Read more >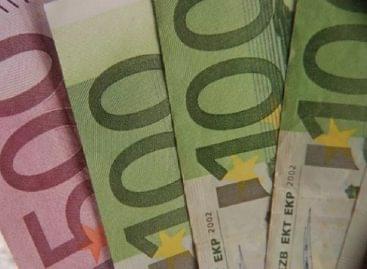 The digital euro must be a reality within five years…
Read more >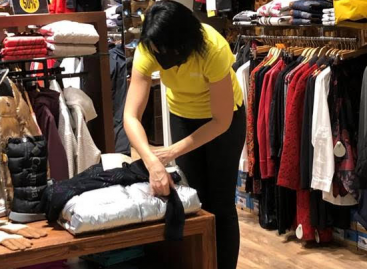 The 19-hour store closure has also reshaped our shopping habits…
Read more >