Drought package from the Chamber of Agriculture
The Hungarian Chamber of Agriculture in order to reduce losses caused by the drought, has submitted proposals to the Agriculture Minister.
According to the views of the organisation, the developed situation caused by the d rought is not only a problem in the production or a market problem, but also propound employment and social issues. The Hungarian Chamber of Agriculture will initiate the declaration of certain counties of Hungary as a drought-stricken area. And suggests a furthermore, 40 percent water price support, the reduction of social security contributions into half and suggests and the full diesel excise tax can be claimed back. According to the proposal referential loans should be ensured for feed buying and the highest priority should be the development of irrigation infrastructure. The Hungarian Chamber of Agriculture is proposing the speeding up water permission procedures – reports Népszabadság.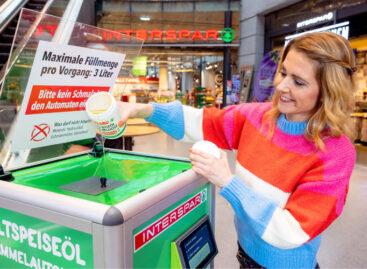 In 40 INTERSPAR Hypermarkets throughout Austria, collection machines for easy…
Read more >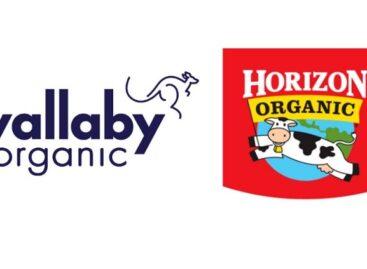 French food group Danone has announced that it plans to…
Read more >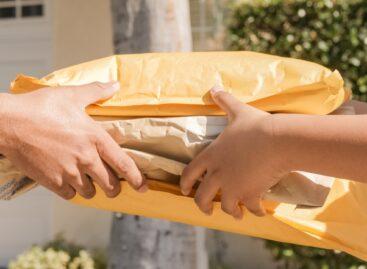 The slowdown in consumer spending has also affected online retail…
Read more >