Nestle Waters is set to buy a water production facility in the US
The US unit of the water company is thought to be around two months away from acquiring Blu Springs Farm in Oswego County in New York.
The unit will spend the next year to 18 months testing water
springs at the site for composition, quality, quantity and taste.
Nestle Waters is scouting for land with springs around New
York, with a view to developing sources to match growing demand, company is
looking at facilities in the east and south of the state.
Earlier this year, the unit introduced an
environmentally-friendly bottle in the US that weighs 15% less than those
currently on the market. The new PET bottle is now being sold under the
Ozarka and Arrowhead brands in the US.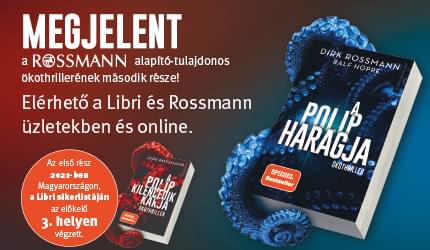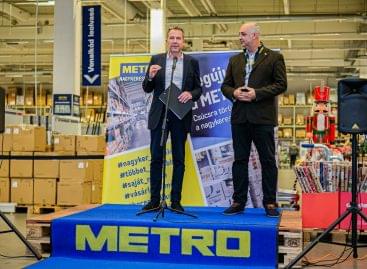 In response to the needs of professional customers and in…
Read more >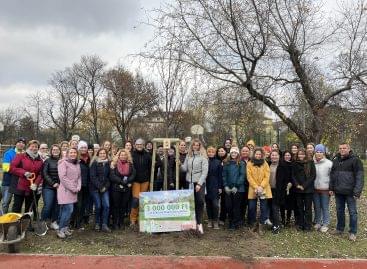 As a result of Henkel's tree planting initiative that began…
Read more >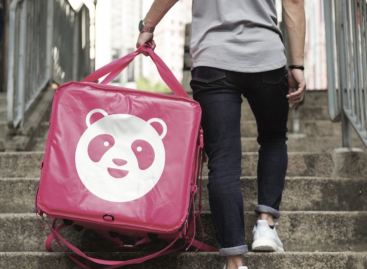 Three new professionals – and with them a lot of…
Read more >