The world's largest cognac collection on auction
A Dutch man, auctions a cognac collection of five thousand bottles – including a bottle derives from the Napoleonic times.
The latter is the most valuable piece of  the cognac collection, wich has a total value of 6 million euros (1.8 billion HUF). The Napoleonic cognac was bottled in 1795and its value is estimated between 100 to 150 thousand euros. Nonetheless, who would like to have a taste, has to buy the entire collection.
The collection is a result of 132 years of collecting, The great-grandfather of the seller, Bay van der Bunt started buying cognacs on purpose to tke them to auctions later – reports turizmusonline.hu, after Inforádió.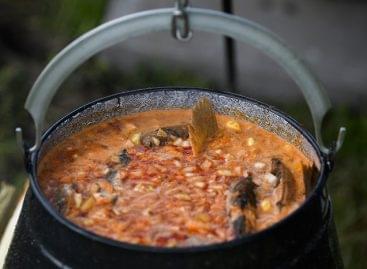 Thousands are expected on the bank of the Tisza in…
Read more >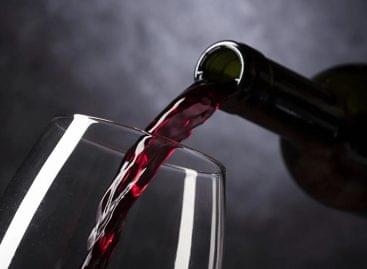 The winemakers are excellently adapting to the changes, they are…
Read more >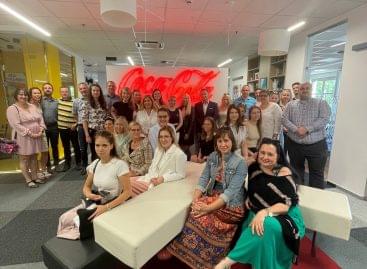 Sorry, this entry is only available in Hungarian.
Read more >