Product dumping from China
As The sign of the strengthening of global demand, Chinese exports expanded by 85.5 percent in January and by 45.7 percent in February 2010, compared a year earlier.
China's foreign trade balance in February reached a 7.6 billion USD surplus.
The slowdown in February, partly because of the Holidays, due to the Chinese Lunar New Year. The working day adjusted datas show, that exports in February increased by 59.1 percent in an annual comparison and its value was 94.52 billion USD – reports Privatbankar.hu.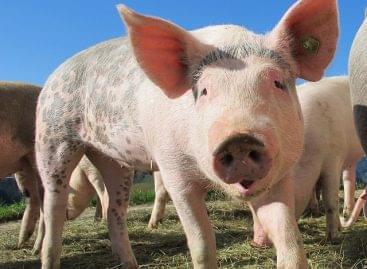 The pig sector is an important strategic area, so the…
Read more >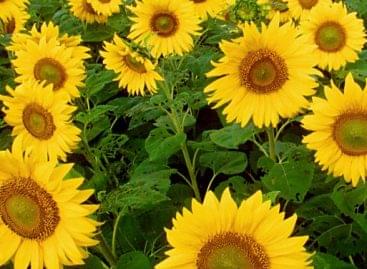 A 10 billion HUF food industry investment will start in…
Read more >
In countries that rely heavily on agriculture, the spread of…
Read more >