COOP declares price war in Switzerland
The retailer has lowered the prices of 600 branded goods by 12% on average to compete with prices offered by the discount chains.
 COOP has declared a price war against
the discounters in Switzerland. Around CHF100 million will be
invested in this discounting, which is on a scale not seen before in
Switzerland, said CEO Hansueli Loosli at a press conference.
Marketing Director Jürg Peritz said the retailer is specifically
trying to compete with Denner but will also look compete with
discount chain Lidl when it opens its first stores in the country in
spring.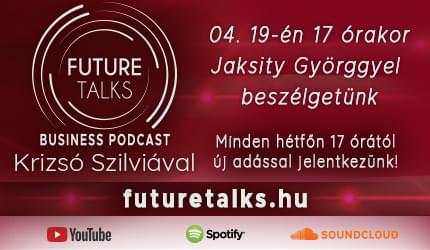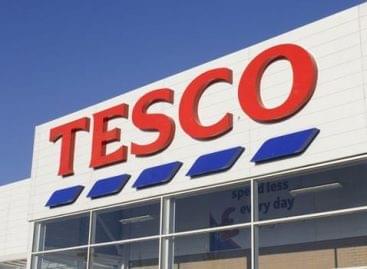 The pre-tax profit of Tesco, the largest UK retail network,…
Read more >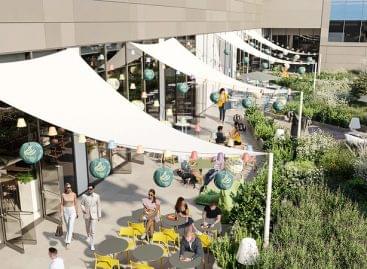 Colourful plant covers, ornamental grasses, shrubs and cool shade trees…
Read more >