Unicum won gold medals at the World Spirits Competition
The Unicum and the Unicum Szilva (Unicum Plum) was awarded with gold medals at the World contest for high-quality distillates, at the World Spirits Award – the Company announced.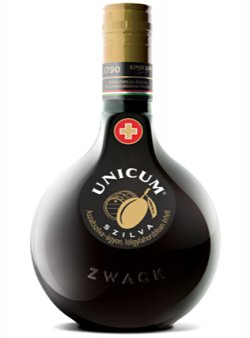 At the competition, celebrating its tenth anniversary in Klagenfurt, the jury of international experts from 30 countries tasted 430 high-quality samples.
At two Hungarians drinks – that won in the bitter category – the jury praised their "unique, creative and perfect consistency long-lasting flavor". At the Unicum Plum they highlighted the "combination of precious herbs and fruits" as well.
Qualified, Hungarian bitter has not reached such outstanding results until now.
An another high-quality Zwack product, the Kalinka vodka also became a gold medalist (and not for the first time). (MTI)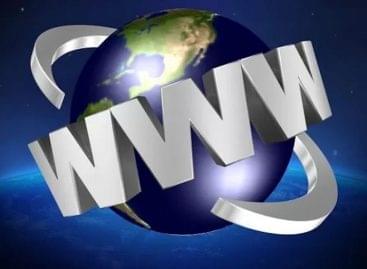 GymBeam e-commerce company, which sells fitness products, doubled its turnover…
Read more >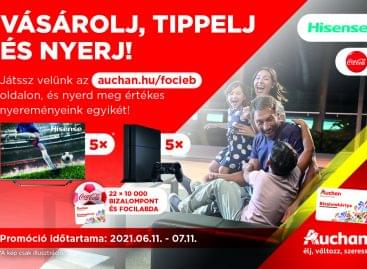 Auchan's football-loving customers can be delighted, because today it's not…
Read more >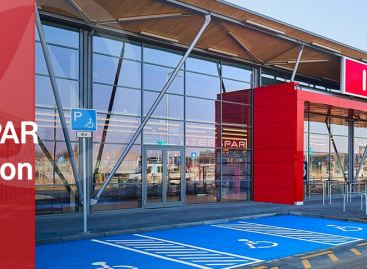 Spar Hungary has increased the number of units where SPAR…
Read more >