Gold and silver medal in Paris
Törley group awarded again, this time at the very prestigious Vinalies Internationales, international wine competition.
The Internationales Vinalies international wine competition held for the 16th time, between 26th of February and 3rd of March, in France.
The expert judged the wines and champagnes from 39 countries, with strict regulations. A total of 3199 samples were received and 1044 medals were handed over (266 gold, 778 silver). TheTörley Chardonnay Brut 2006 sparkling wine received gold medal, while the Chapel Hill Chardonnay Brut sparkling wine and the György-Villa Etyeki Sauvignon Blanc 2009 wine of the company both received silver medals.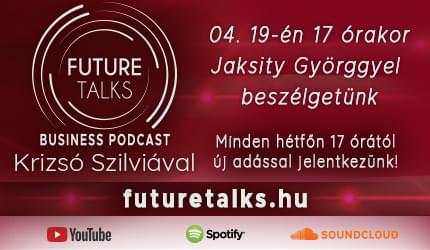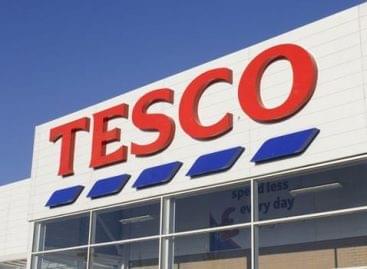 The pre-tax profit of Tesco, the largest UK retail network,…
Read more >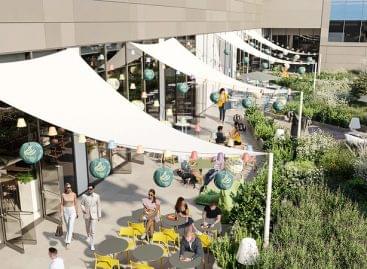 Colourful plant covers, ornamental grasses, shrubs and cool shade trees…
Read more >