April is the month of coffee: new varieties at OMV
In order to celebrate the month of coffee in April, OMV has created several new products, including the purchase of premium Colombian coffee from the wells. In addition, Italian Cimbali machines, 10 of the best coffee machines, were installed at a total of 76 domestic filling stations.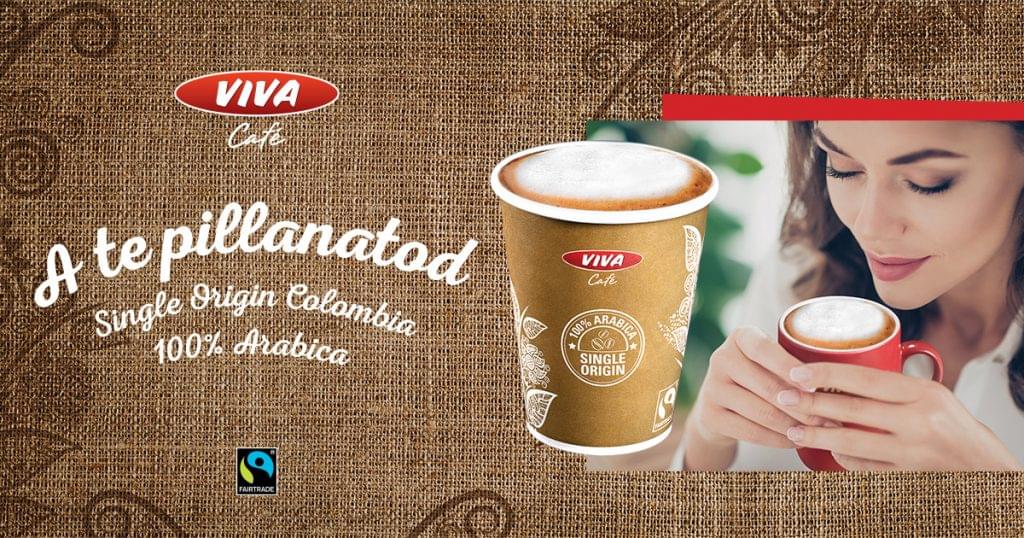 These were, admittedly, aimed at enjoying a variety of coffees without consumer compromise and with the finest aroma – including the latest Single Origin Colombia. Colombian coffees from fair trade are made from premium 100% Arabica grains, and their unique, fruity flavours are due to the climate and soil of the area.
"The taste of Colombian coffees also depends on the variety of Arabica, the form of processing and the method of roasting. Single Origin Colombia brings a special twist to coffee consumption: its non-intrusive, elegant acidity, pleasant nutty spicyness and all-in-one chocolate sweetness remind us why the moment we spend in the company of an unusual coffee is special," said Barista Instructor Péter Hajdu, head of the Barista Academy.
Related news
Despite a significant increase in home coffee consumption and growth…
Read more >
Aldi Nord has unveiled an organic and Fairtrade-certified coffee called 'Hermanas del…
Read more >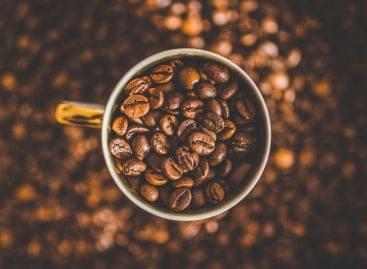 We are almost used to the fact that coronavirus rewrote…
Read more >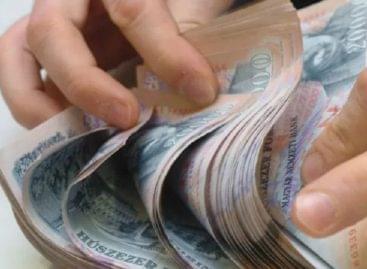 eMAG Hungary has entered into a forward-looking agreement with the…
Read more >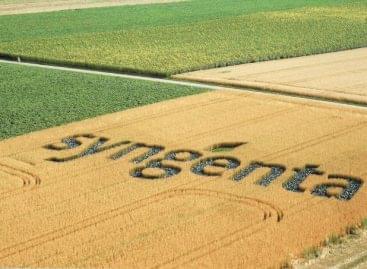 The cultivation of a new variety of tomato has started…
Read more >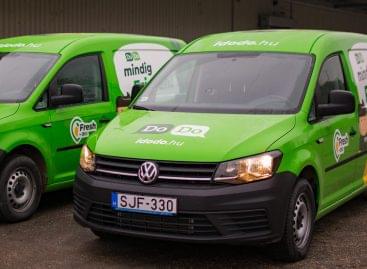 DoDo is preparing to renew the Hungarian home delivery market…
Read more >