The App for More Recycling
Numerous well-known beverage producers in Austria have joined forces in an initiative that rewards proper recycling with attractive prizes via the "RecycleMich App". As a first step, the app is now being tested in Vienna.
A collection rate for single-use beverage packaging of 90 percent by 2029: that is the EU's goal. In order to get as close as possible to this goal in Austria quickly, well-known beverage producers in the country have gotten involved in the RecycleMich (RecycleMe) initiative. The current focus is on a new app designed to make proper recycling more attractive to consumers. The introduction of the "RecycleMich App" aims to increase the efficiency of the collection structure while reinforcing consumers' learned separation behavior. Consumers are rewarded by being automatically entered into prize draws.
The RecycleMich initiative was launched by Reclay and Coca-Cola Austria in the fall of 2020.
Packaging 360
Related news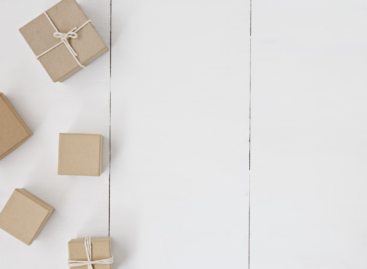 At the plenary session in Strasbourg, the European Parliament adopted…
Read more >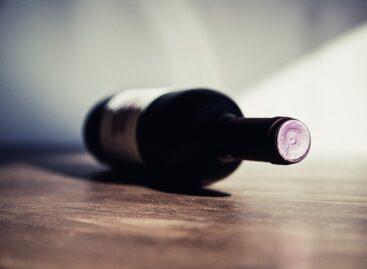 According to the National Council of Mountain Communities (HNT), the…
Read more >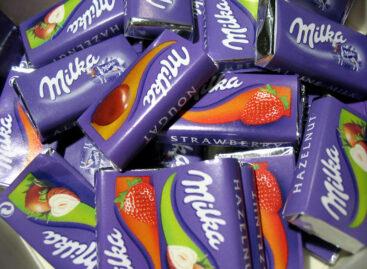 Patented liquefaction technology will transform waste plastics into high-quality oil,…
Read more >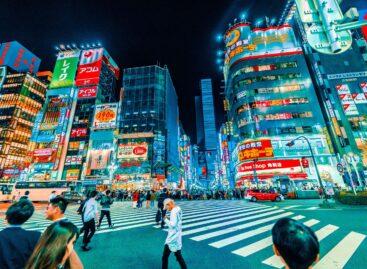 Lassulóban a világgazdaság növekedése, és bár a kilátások javulnak, az…
Read more >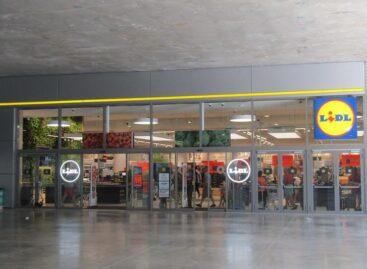 Despite inflation and declining profitability, discounter Lidl has said that…
Read more >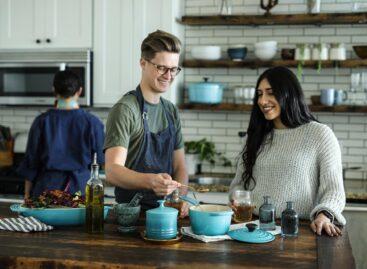 A new study from Appetite suggests companies must adopt creative…
Read more >