App-based payment in 30 Co-op UK stores
British convenience retailer Co-op is to extend the trial of its app-based pay-in-aisle technology: 30 stores are planned to be enabled for shoppers to scan and pay with their mobile phones by the end of August.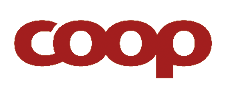 The system allows for payment through either Apple or Google Pay and was first unveiled in early 2018. Stores will not yet be till-less, as cashiers and self-scan tills are kept for old-style transactions.
Related news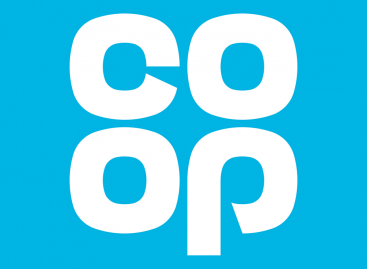 As part of its commitment to eliminate plastic from its…
Read more >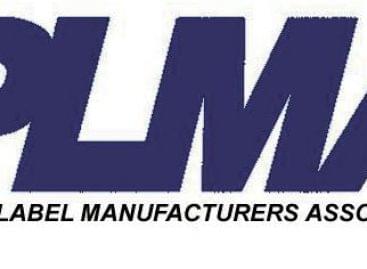 Aldi UK is adding 12 ready-to-cook meals to its low-calorie…
Read more >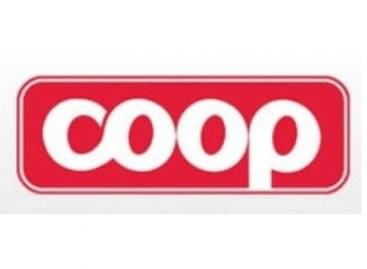 With an expenditure of almost 200 million HUF, the Mecsek…
Read more >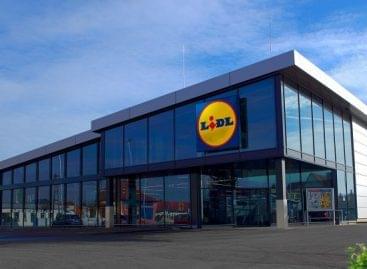 Lidl has set a goal to procure cotton from 100%…
Read more >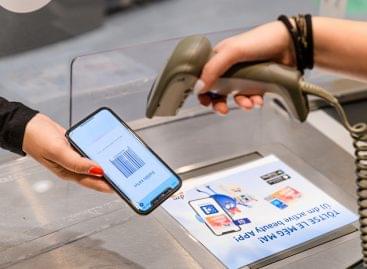 Independent, contactless and fast shopping? Dm introduced a new service…
Read more >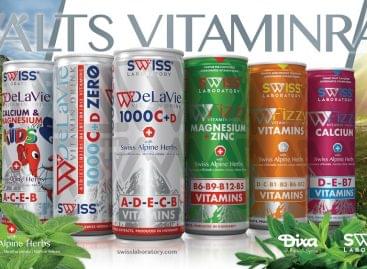 HELL ENERGY Magyarország Kft. is expanding its offer with a…
Read more >