AM: beekeepers can claim income replacement support
Agrarians have developed a new support scheme for beekeepers to make beekeeping more competitive and to maintain the health status of the bee population – the Ministry of Agriculture (AM) told MTI on Tuesday.
In the announcement, the ministry emphasized that the Hungarian beekeeping sector will receive special attention this year. 2019 is the year of pollinators.
The extreme weather conditions affecting the beekeeping sector and the fluctuation of market conditions made it necessary to introduce a new form of support. (MTI)
Sorry, this entry is only available in Hungarian.
Read more >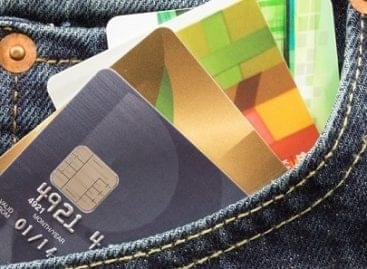 The Competition Authority (GVH) did not reveal any market disruption…
Read more >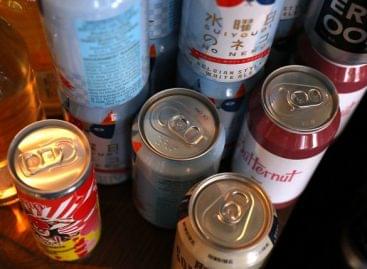 Primarily due to its portability and small size, canned wine…
Read more >