The Ministry of Agriculture announces a Hungarikum competition
The Ministry of Agriculture (AM) announced a tender to support the collection, promotion, awareness, preservation and care of national treasures and Hungarikums – the Ministry of Agriculture announced on Tuesday.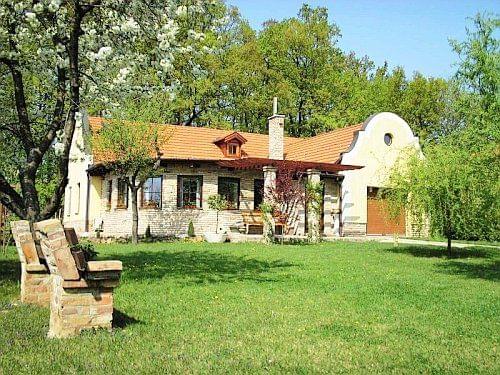 According to their announcement, this year's Hungarikum competition was launched to support the promotion of Hungarian and foreign national values and Hungarikums, to establish local and regional depositories in cooperation with already existing local settlement depositories and to pass on the traditional clothing culture of the Carpathian Basin. For each of the three target areas, a one-off, non-refundable grant. (MTI)
Related news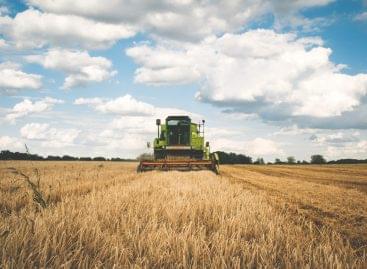 Sorry, this entry is only available in Hungarian.
Read more >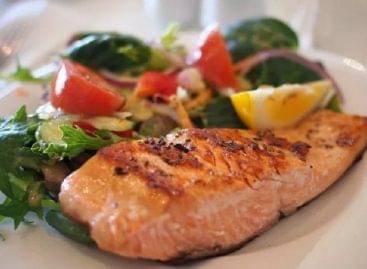 The new National Aquaculture Strategic Plan, which aims to develop…
Read more >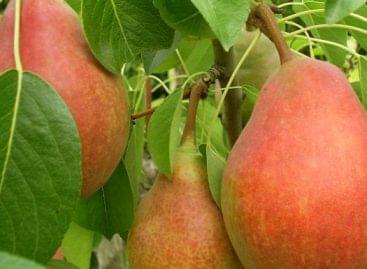 The Ministry of Agriculture considers the conservation of biodiversity and…
Read more >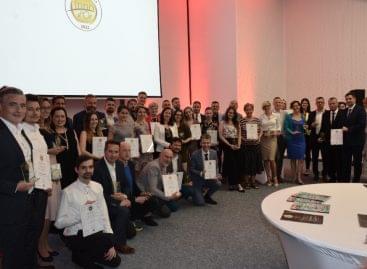 Last year Trade magazin first organised the competition with the…
Read more >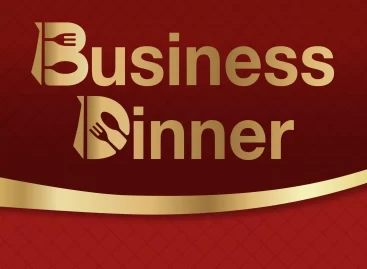 Possible responses to changes in the economic environment were discussed…
Read more >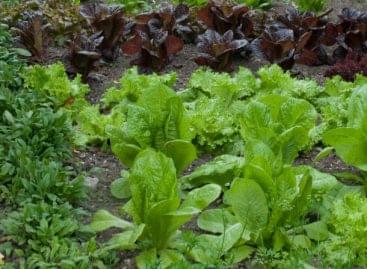 The organizers of the University of Szeged (SZTE) will greet…
Read more >