AM Secretary of State: Ecotourism developments are taking place in a value of more than 22 billion HUF
State and ecotourism developments are taking place at forest farms for more than 22 billion HUF, the State Secretary for Forests and Land Affairs of the Ministry of Agriculture (MoD) said in Orfű, Baranya County, on Wednesday.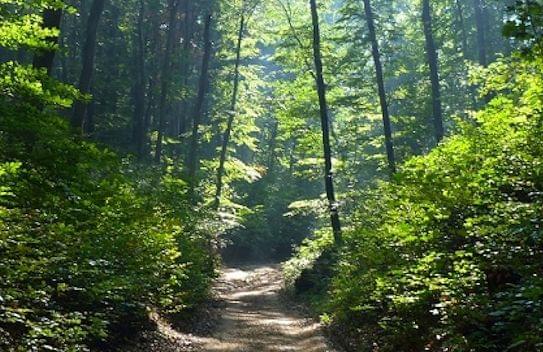 Zambó Péter added at the handover of the renewed Vízfő tourist house of Mecsekerdő Zrt .: investments in ecotourism for the last ten years have been made in the value of twenty billion forints.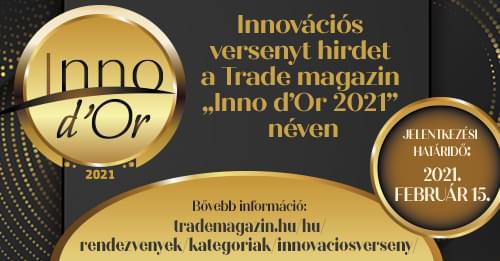 He stressed that the role of forests has been re-evaluated at the governmental level as well, in addition to economic benefits, it is extremely important that forests benefit the public, mitigate the effects of climate change and provide recreational opportunities. (MTI)
Related news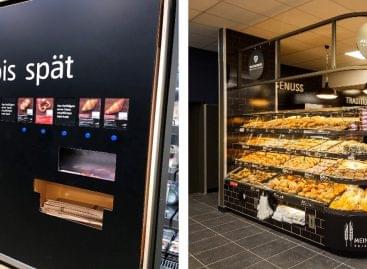 Aldi Süd plans to introduce new bakery counters in 1,000…
Read more >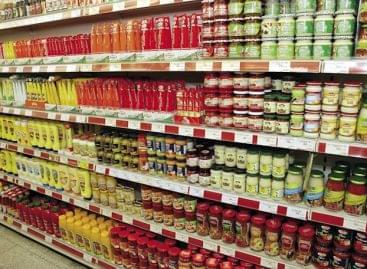 Compared to previous years, the 2020 winter seasonal food chain…
Read more >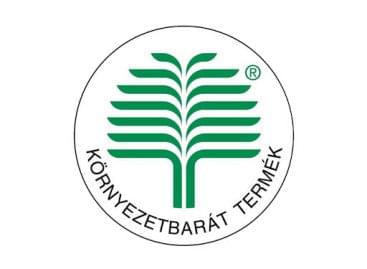 The "Eco-label – eco-friendly product" high school competition ended with…
Read more >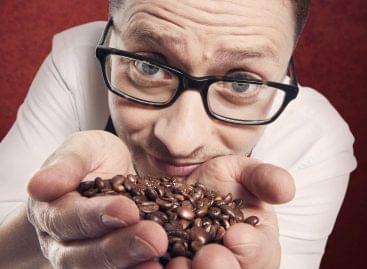 What is your favourite coffee? I'm a purist when it…
Read more >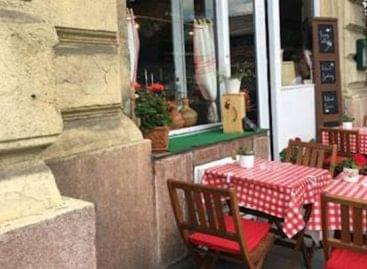 Hey Waiter! What's that little VAT in my soup? Well,…
Read more >
Within the framework of the Kisfaludy program, the 180-year-old Bath…
Read more >