AM Secretary of State the new wine regulation is favoring producers
The new regime of wine regulation will provide producers with a predictable and supportive environment to work on their most important task, the creation of good wine – the Secretary of State, responsible for Agriculture and Rural Development said at the 8th Wine Conference in Budapest on Friday.
According to Feldman Zsolt, the market and technological processes have been extremely accelerated, but the new wine regulation provides better conditions for sales and reduces the administrative burden. The Secretary of State explained the changes by making the almost two decades of wine regulation outweighed by past experience and technological changes. (MTI)
Related news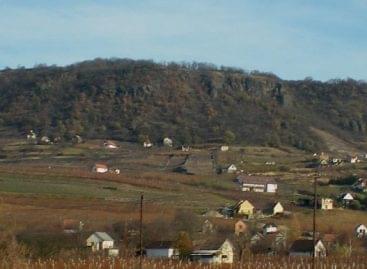 In addition to the cultural and family programs of the…
Read more >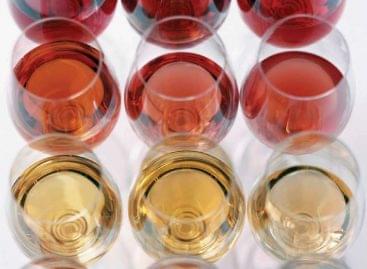 The 2019 Tokaji late-harvest yellow muscat winery of Babits Winery…
Read more >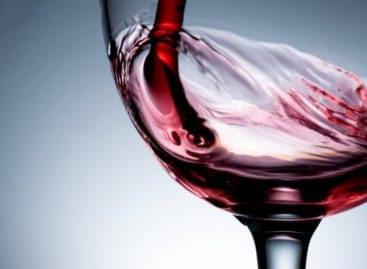 Sorry, this entry is only available in Hungarian.
Read more >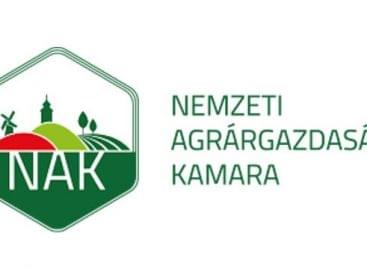 The election of the Chamber of Agriculture ended with a…
Read more >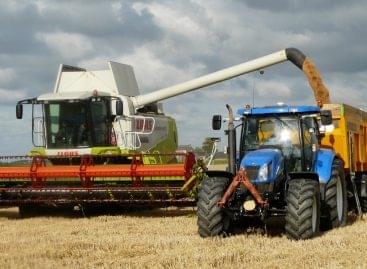 The National Chamber of Agriculture (NAK), with the participation of…
Read more >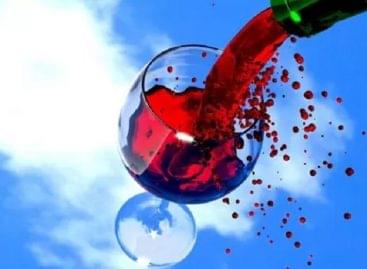 Hungarian wines were introduced in Germany and the Czech Republic…
Read more >