AM: the breeder of Cserszegi spicy grape variety was commemorated in Keszthely
Bakonyi Károly, the breeder of the Cserszegi spicy grape variety, was commemorated at a memorial and photo exhibition organized in Keszthely on the occasion of the 10th anniversary of his death, the Ministry of Agriculture (AM) told MTI on Wednesday.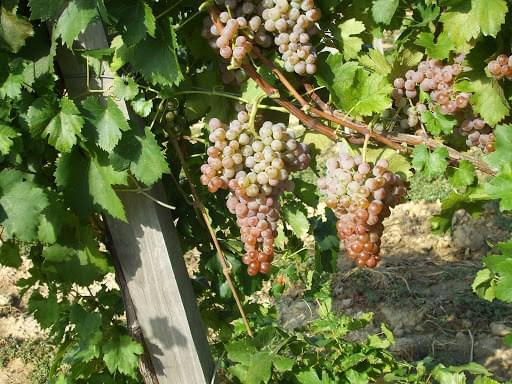 photo: elitbor.hu
According to the announcement, Feldman Zsolt, Secretary of State responsible for Agriculture and Rural Development, highlighted at the event: Bakonyi Károly 's oeuvre is considered remarkable by the entire Hungarian nation.
The deservedly famous chapter of his work is the Cserszegi Spicy, which is an outstanding national value, part of the Hungarian Treasury since 2017 – he added. (MTI)
Related news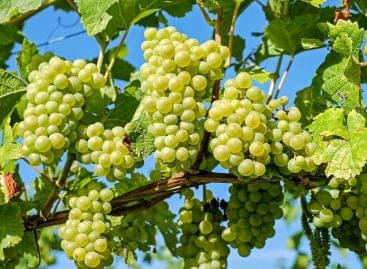 According to a report issued by the US Department of…
Read more >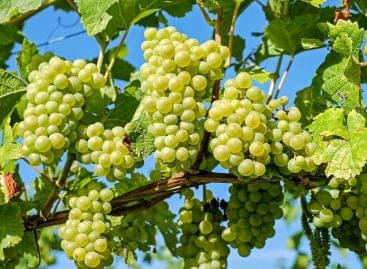 Until the end of November, it is possible to apply…
Read more >
The best beach of Lake Balaton, a unique leisure, sports…
Read more >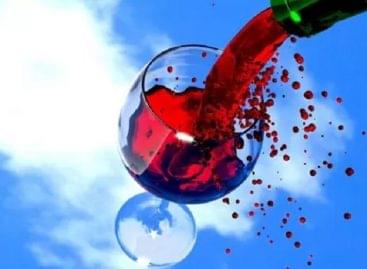 One can enter the competition of winemakers of the Lake…
Read more >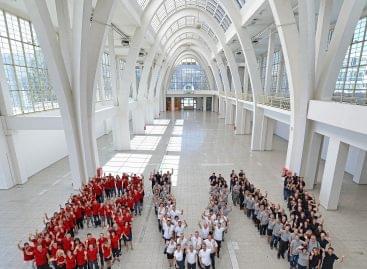 Strengthening contacts with existing customers, new business opportunities and physical presentation…
Read more >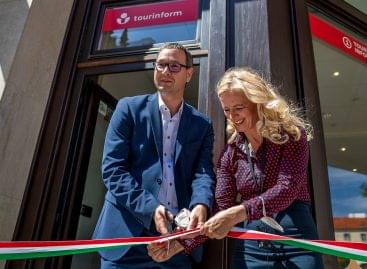 Sorry, this entry is only available in Hungarian.
Read more >