Alza: secure shopping and pandemic control in e-commerce
Many sectors are struggling with the detrimental effects of this year's changes due to the pandemic: declining turnover, reduced production capacity, layoffs and even fears of closure hovering threateningly over many market players. E-commerce, retail online shopping, on the other hand, is gaining just the opposite experience this year: purchasing power is not declining, and because of distance, people are turning to online shopping.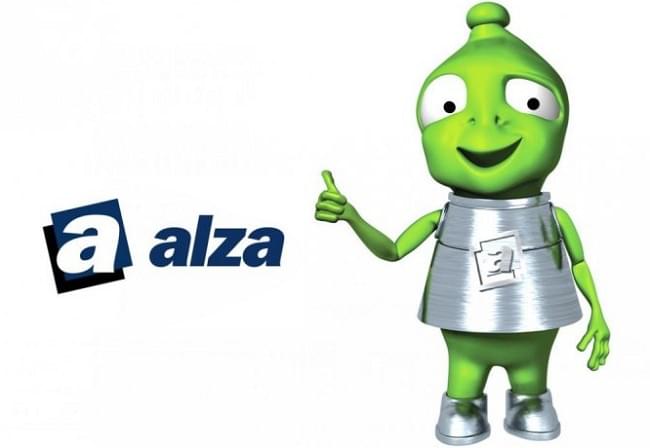 "All indications show that we will close 2020 with better results than last year," Takács Csaba, head of Alza.hu explains. "In addition to the dynamically growing traffic of the Alza.hu webshop, Alza's showroom in Budapest has already been visited by 250,000 individual customers this year, which indicates that last year's more than 345,000 visitors number will be surpassed in the showroom.
Related news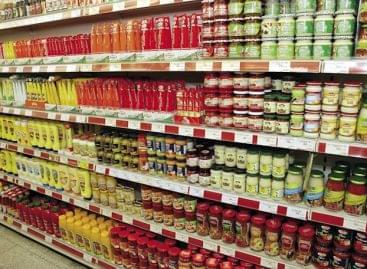 The volume of investments was 12 percent lower in the…
Read more >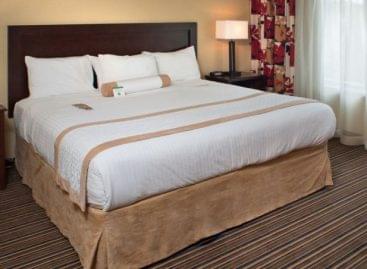 From now on, accommodation providers can reclaim 80 percent of…
Read more >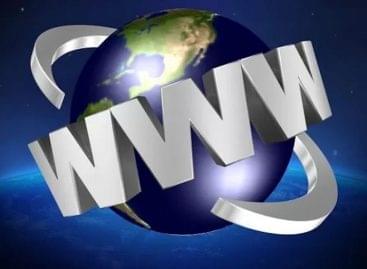 More than ten thousand residential subscribers have already requested free…
Read more >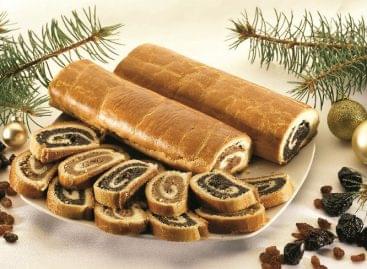 With a stock up and a new holiday product, SPAR…
Read more >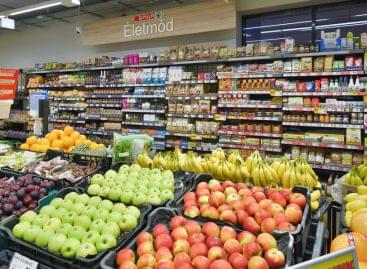 Two new City SPAR supermarkets wasopened in the capital. In…
Read more >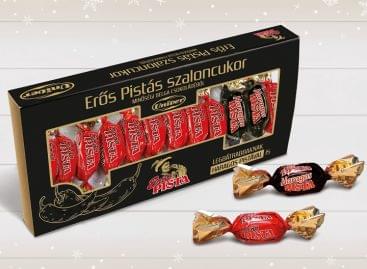 Christmas sugar with Erős Pista (Steve Strong) became a Christmas…
Read more >