Nestlé Acquires Peanut Allergy Treatment Maker, Aimmune Therapeutics
Nestlé has announced that it has completed the acquisition of Aimmune Therapeutics, Inc., the maker of peanut allergy treatment, Palforzia.
Aimmune Therapeutics will be a part of Nestlé Health Science (NHSc) as a stand-alone business unit and continue to operate from Brisbane, California.
In August of this year, Nestlé offered $2 billion (€1.7 billion) to gain full ownership of the California-based biopharmaceutical company.
ESM
Related news
Purina today launches a new dog treat formulated with nutritious…
Read more >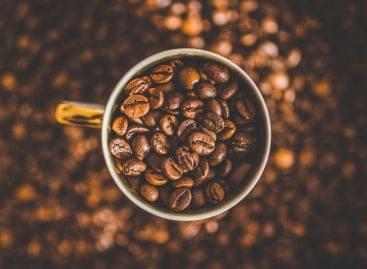 The United States Agency for International Development (USAID) Green Invest…
Read more >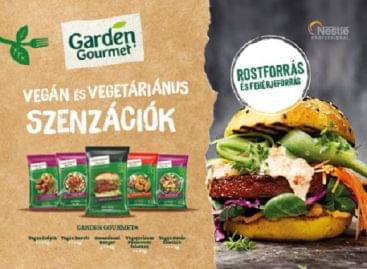 Nestlé's plant-based Garden Gourmet product line is also available in…
Read more >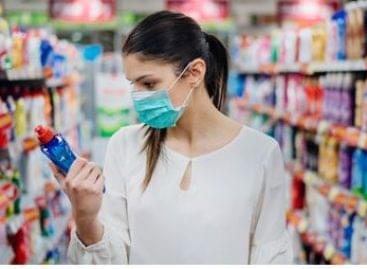 Overall customer satisfaction with large grocery chains dropped significantly in…
Read more >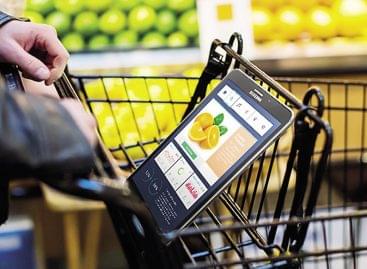 In 2020 we stopped flying and most likely the trend…
Read more >
Purina today launches a new dog treat formulated with nutritious…
Read more >