Lidl Denmark To Introduce Animal Welfare Label For Fresh Chicken
Lidl Denmark has announced that it is to introduce an animal welfare label to its fresh chicken offering from the beginning of March.
All fresh chicken sold in the retailer's refrigeration counters will bear the Bedre Dyrevelfærd (Better Animal Welfare) label.
The move will ensure that chickens induced to grow faster for commercial purposes are eliminated from its supply chain.
The measure will contribute to the welfare of around 3.5 million birds annually by allowing them to mature at a slower pace, with more space and better living conditions.
ESM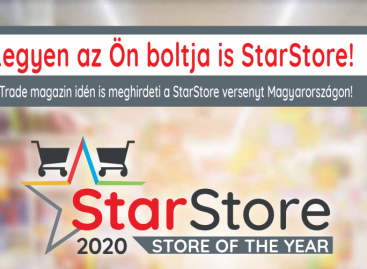 Trade magazine is announcing a StarStore (formerly known as SuperStore)…
Read more >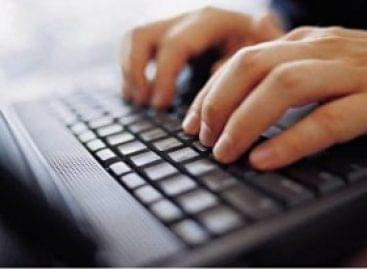 Sorry, this entry is only available in Hungarian.
Read more >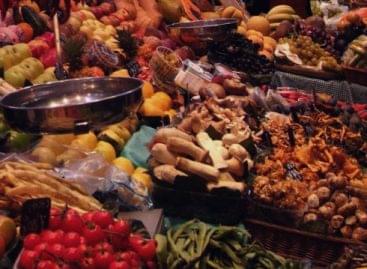 A producer car market will open on Saturday in the…
Read more >
Close Window
Loading, Please Wait!
This may take a second or two.

Ez a honlap sütiket használ a felhasználói élmény javítása érdekében. A honlap további használatával hozzájárulását adja a sütik használatához.Értem Bővebben