István Kapitány, president of the Managers Association, received a state award
On August 21st, Péter Szijjártó, Minister of Foreign Affairs and Trade, presented the Officer's Cross of the Hungarian Order of Merit to István Kapitány, president of the Managers' Association and Shell's global vice president, on behalf of the President of the Republic.
He received the award in recognition of his activities for the realization of Hungary's sustainability goals and the diversification of the country's energy supply, as well as his commitment to social responsibility and his exemplary leadership work in addition to the professional support of young talents.
Minister Péter Szijjártó emphasized that István Kapitány did a great deal for the implementation and continuous development of the Hungarian energy sector, the daily life of Hungarian people, Hungarian motoring and the automotive industry, and Hungarian environmental protection efforts.
In his speech, the head of the ministry emphasized that Kapitány István, despite his unique international career, has preserved his Hungarianness, his attachment to the Hungarian nation, and helps our country by taking a role in social organizations such as the National Association of Managers.
Related news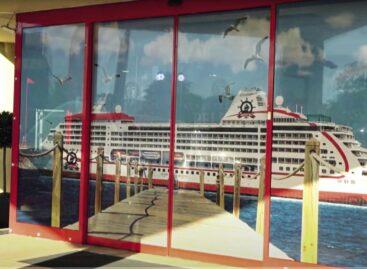 Az Anglia legyőzésére küldött Spanyol Armada 1588-ban 130 hajóból állt…
Read more >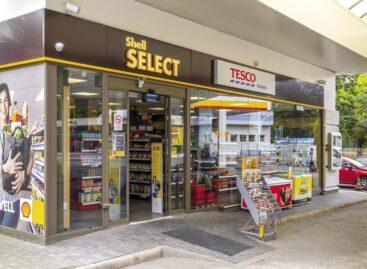 Két elismert márka, a Shell Hungary és a Tesco közös…
Read more >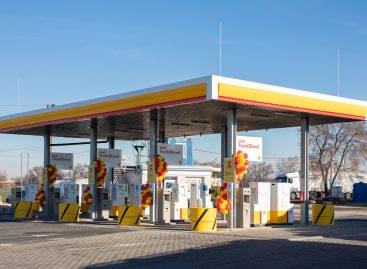 Today Shell Hungary zRt opened a new filling station along…
Read more >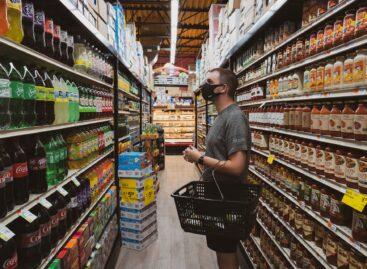 In October 2023, according to both raw and calendar-adjusted data,…
Read more >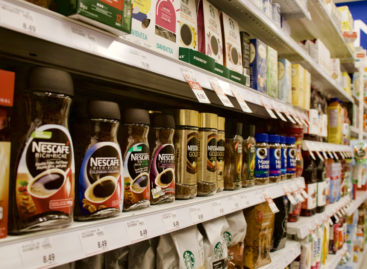 This year, after the strengthening experienced in the first half…
Read more >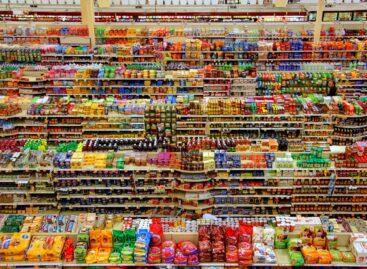 According to the plans of MOHU MOL Waste Management Zrt.,…
Read more >