The best things in life are simple and enjoyable at the same time. Algida brings you this simple pleasure in the shape of a smooth, creamy and delicious ice cream. The new Algida "Krémkönnyű" ice cream is made from fine milk and smooth cream and is sold at a reasonable price.
Customer: Unilever Magyarország Kereskedelmi Kft.
Product: Algida Krémkönnyű
Apperance: TV2, RTL Klub, Viasat3, Film+, M1
Period: Week 14–Week 30.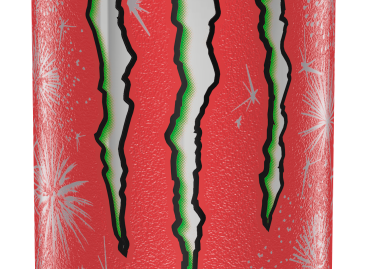 Ultra Watermelon is summer in a can, from which you…
Read more >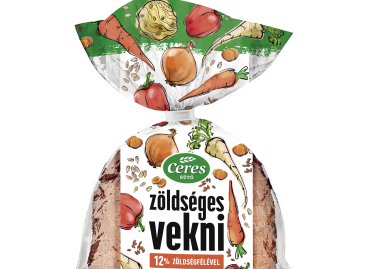 A delicious loaf of bread that is rich in flavours,…
Read more >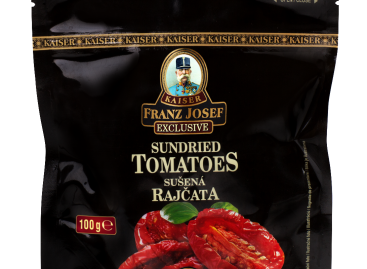 Our innovative product is sun-dried tomatoes, which shoppers can find…
Read more >