EUFE suggest lower taxes for the hot food vouchers
According to the Association of Food Voucher Distribution (EUFE) the 32 percent tax rate will result a drastic decline in consumption, therefore proposes a tax of up to a maximum of 10 percent.
According to the views of the organization  the government's 32 percent tax rate proposal for hot food vouchers is a very high tax burden, which means a very high tax burden on employers and employees as well. As a result of the new tax it is expected that the employers will finish giving hot food vouchers to their employees. This would be a  significant negative impact on the hospitality, there would be a  dramatic drop in the turnover, and as a result, thousands of jobs could be threatened in the hospitality industry.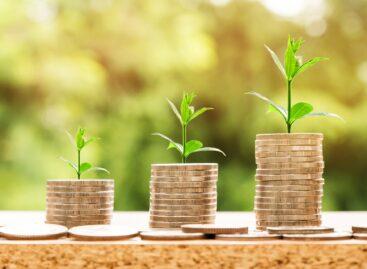 The first step on the road to sustainable growth and…
Read more >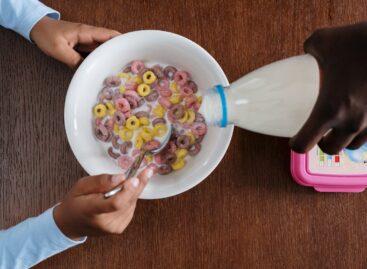 If the price cap on milk is introduced, a range…
Read more >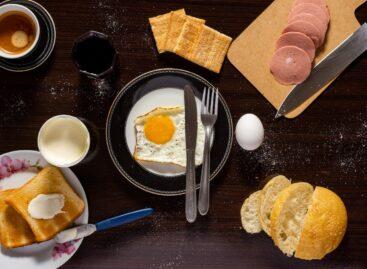 Balázs Csaba Rigó, the president of the GVH, spoke on…
Read more >