Low goose prices in Germany
Goose breeders who are exporting mainly to the German Market are in a difficult situation. Due to the previous animal rights campaign, and the dramatically falling prices.
According to the datas of the Poultry Marketing Board, 20 percent increase has been occured in the domestic sales of goose and 46 percent of duck, compared to the first eight months of last year's comparable period, but this is about one-tenth of all poultry sold.
This year, Hungarian suppliers have problem with the prices.
Szabó Miklós, CEO of the Debrecen based Tranzitker Ltd. told that, half or one third is paid by the German merchants for the Hungarian poultry, compared to last year – reports Népszabadság Online.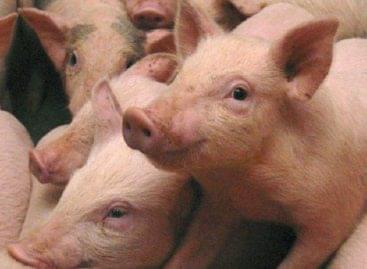 Our goal is to significantly expand the supply and export…
Read more >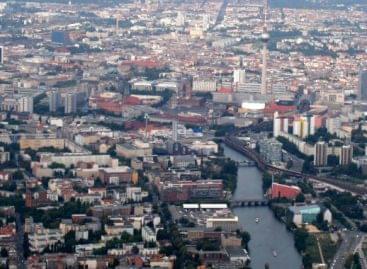 There is a realistic chance that the trade turnover between…
Read more >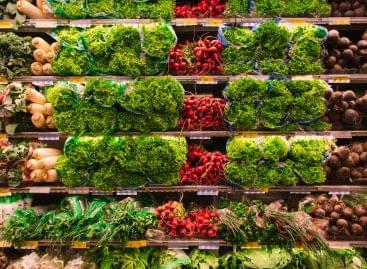 Organic cultivation will be supported by a tender with a…
Read more >