Prakiker is providing the disabled with helpers in all Hungarian stores
Praktiker was the first store in Hungary to provide the disabled with assistance two years ago, and now the company gives this chances for all those in need in every store of the country.
In Hungary, more than 36 thousand blind people are having difficulties with shopping and purchasing their everyday products. These customers usually opt for the closest sores where they can expect help. However, even blind people are in a great need of equipments to beautify their homes, so Praktiker decided to get in touch with the Association For the Blind and Visually Impaired, and handed out their employees names so that the association could help workers find out how to deal with blind and visually impaired customers.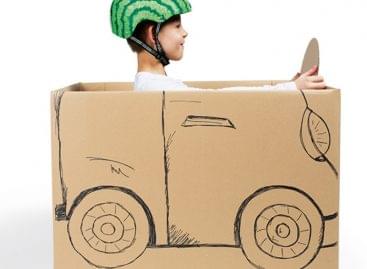 With an investment worth nearly 20 billion HUF, Dunapack Packaging…
Read more >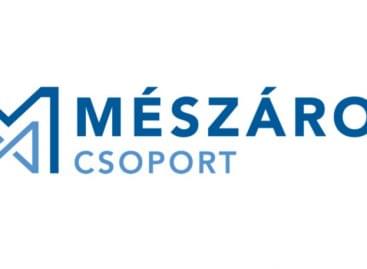 As in the previous year, this year the Mészáros Group…
Read more >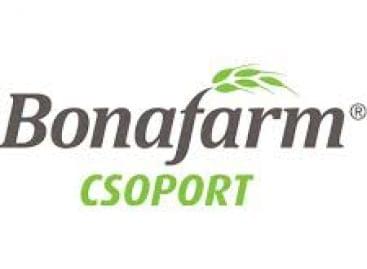 Sorry, this entry is only available in Hungarian.
Read more >