Gift exchange rush after the Chinese New Year
Gift exchange and resale industry flourishes in China after the Chinese New Year, that is traditionally the biggest gift giving period.
Depending on the type of the products the "resellers" can get 70-80 percent of the original price, less commonly, 90 percent. The shopkeepers, however resell it at full price or a few percent below the price of the new items – reports MTI.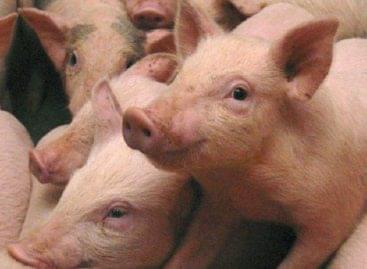 The government has increased the budget for tenders for the…
Read more >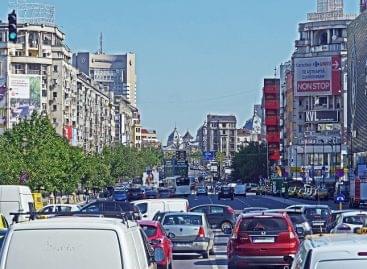 In Romania, according to raw data, the volume of retail…
Read more >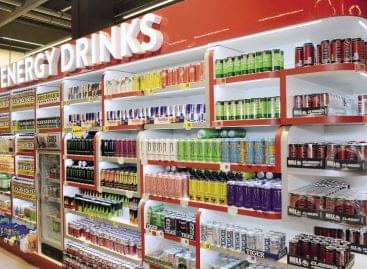 András Palkó, Coca-Cola HBC Magyarország's marketing operations manager reported to…
Read more >