Walmart China introduces AI-powered self-service produce scales
Walmart China is deploying a self-service fresh produce scale that makes weighing produce more efficient and faster for the shopper, according to a press release.
With conventional self-service scales, customers had to click through several screens to identify the correct product among hundreds of options. This can be confusing, often leading to customers needing associate assistance to complete the weighing process.
RetailAI Fresh, by Malong Technologies is an AI-powered self-service scale solution that integrates product recognition. Customers simply place the bagged items on the scale and the system accurately identifies the product without any change to normal customer or shopping behavior. The system works on items within multiple layers of clear plastic bags or other protective materials.
Retail Customer Experience
Related news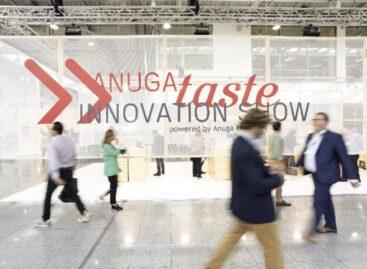 A világ első számú élelmiszer- és italszakmai vására, az Anuga…
Read more >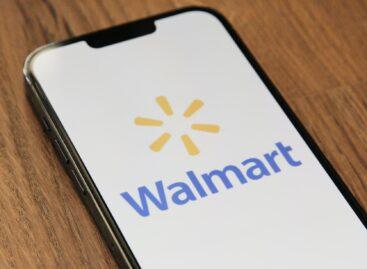 The retailer's share of the online grocery market will expand…
Read more >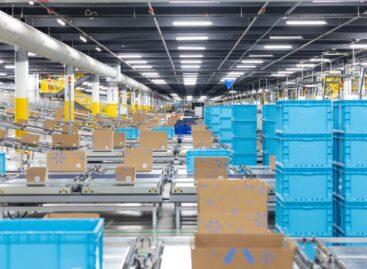 Walmart is leveraging its enhanced supply chain capabilities to provide…
Read more >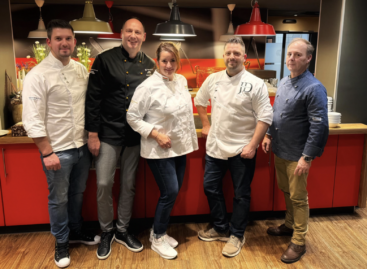 This year, the Sugar Salon of the Year competition was…
Read more >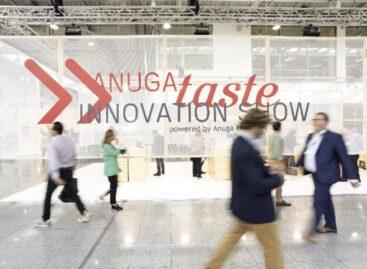 A világ első számú élelmiszer- és italszakmai vására, az Anuga…
Read more >