Agressive expansion by Hilton
In the next years company wants to open 900 new hotels.
Last year weekly 5 new Hilton group
hotel opened. According Patrick Fitzgibbon deputy president of Hilton
Europe and Africa are very important goalmarkets. Hilton starts in
Europe with Doubletreet hotel chain, the first member was open in
Cambridge in April, other houses will be open in Milan, Kossice and
Novosibirsk.
Hilton Hotels Corporation is the
leading global hospitality company with more than 3,000 hotels and
500,000 rooms in 74 countries and territories including 135,000 team
members worldwide.

The company owns, manages or franchises a hotel portfolio of some of
the best known and highly regarded brands, including Hilton®,
Conrad® Hotels & Resorts, Doubletree®, Embassy Suites
Hotels®, Hampton Inn®, Hampton Inn & Suites®, Hilton
Garden Inn®, Hilton Grand Vacations®, Homewood Suites by
Hilton® and The Waldorf=Astoria Collection®.
In January, the number of guest nights in Romania fell…
Read more >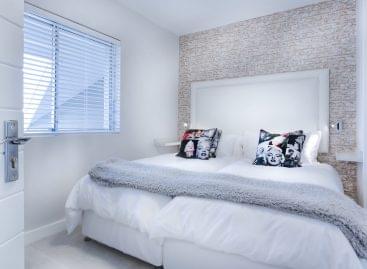 After the restrained spring in tourism, there is a chance…
Read more >