Minister of Agriculture: Hungarian farmers have successfully coped with the difficulties
Hungarian farmers were able to cope with the extraordinary natural and environmental conditions – the Minister of Agriculture said at his annual hearing before the Parliamentary Committee on Agriculture on Tuesday.
Nagy István emphasized that in the spring, in addition to the drought and early spring frosts, followed by intense rainfall, the African swine fever, avian influenza and the corona virus pandemic affecting the host society also aggravated the situation in agriculture.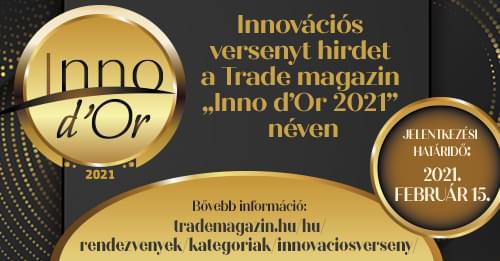 And the panic over the virus has also transformed consumer shopping habits, he added.
The advocacy of farmers has made agriculture a strategic sector, he said. He noted that while different service or industrial sectors may have stopped at the time of the pandemic, agriculture had to function. (MTI)
Related news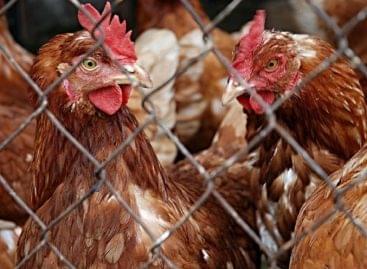 The laboratory of the National Food Chain Safety Office (Nébih)…
Read more >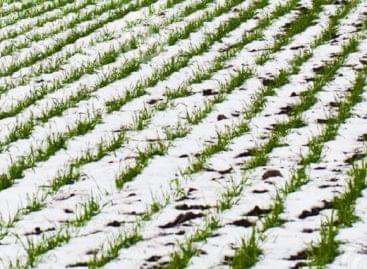 Grain growers welcome the snow in Transdanubia – agrarszektor.hu wrote.…
Read more >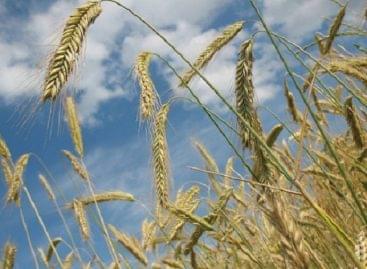 Building on the legal bases adopted by the Parliament in…
Read more >