Consume fish during the Advent period
A marketing campaign to promote fish consumption awaits the visitors to the Advent Feast at the Basilica at St Stephen's Square in December.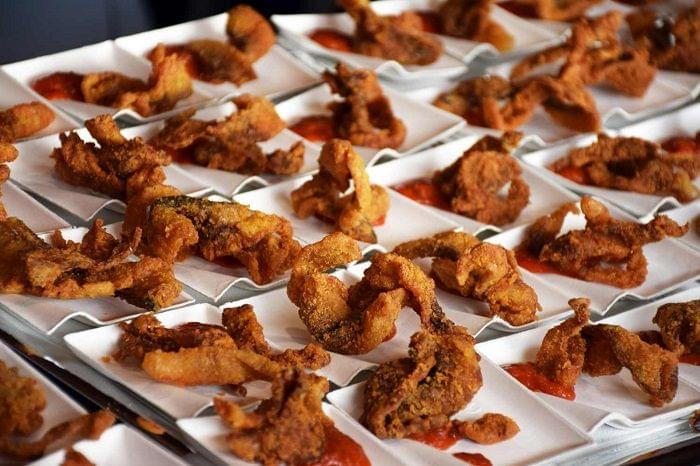 The marketing campaign offers visual cuisine, recipes, quizzes, children's activities and nature photography. Hungarians consume most of the fish during the Christmas holidays, so this is an extremely important time to promote fish consumption.
Related news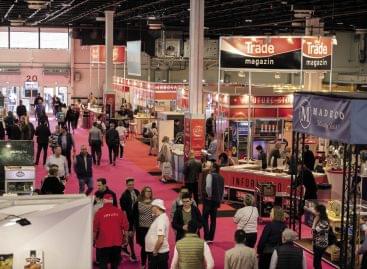 Sirha Budapest was organised for the fifth time and by…
Read more >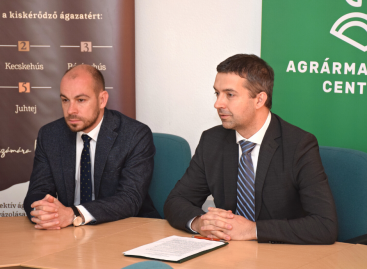 The Ministry of Agriculture (AM) is organizing a campaign to…
Read more >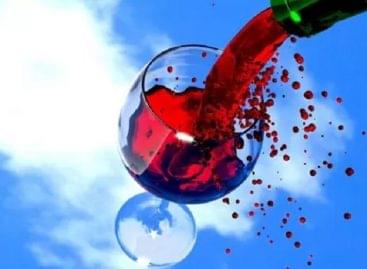 For the first time this year, the Agricultural Marketing Center…
Read more >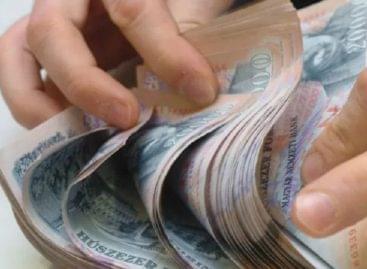 Wage growth accelerated in March, and businesses are also trying…
Read more >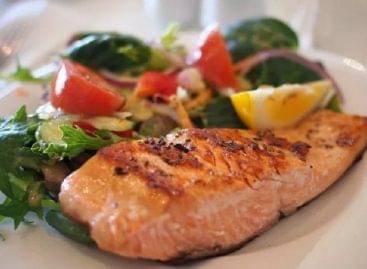 The new National Aquaculture Strategic Plan, which aims to develop…
Read more >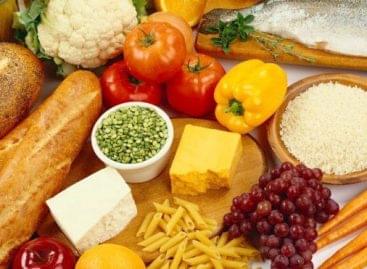 The eastern member states of the European Union are hit…
Read more >