Chamber of Agriculture: the hail damage mitigation system is effective
This year, farmers reported hail damage for 39,000 hectares, compared to the 72,000 hectares in the year before the national hail mitigation system started to opeate, Győrffy Balázs, President of the National Chamber of Agriculture said at a press conference in Budapest on Monday.
He described that in 2018, 22.5 thousand hectares was affected by hail damage, 37 thousand in 2019 and 32 thousand in 2020. Thanks to the mitigation system, the rate of hail damage within reported agricultural damage was 8.5 percent, compared to about 37 percent in the last three years before the system was put into operation, he added. (MTI)
Related news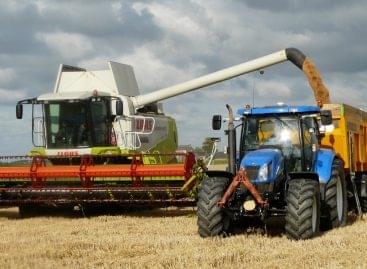 4,265 billion HUF will be available for the development of…
Read more >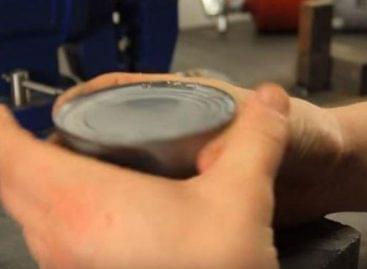 The result of the Hungarian canning industry has increased to…
Read more >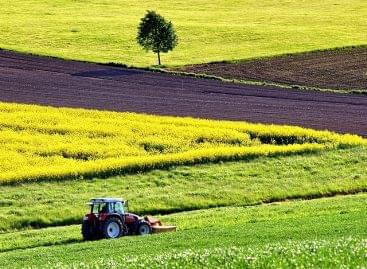 Sorry, this entry is only available in Hungarian.
Read more >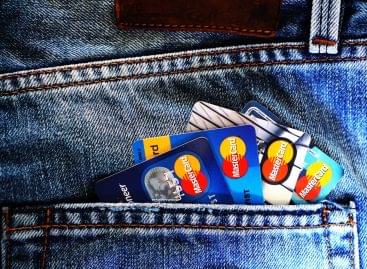 In November last year, the average gross earnings of full-time…
Read more >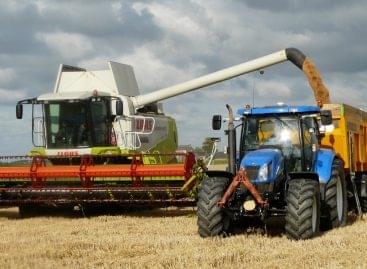 4,265 billion HUF will be available for the development of…
Read more >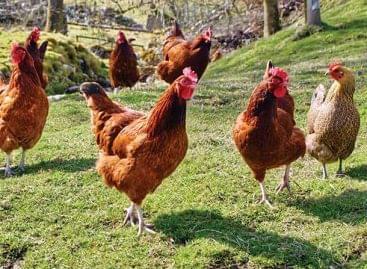 The search for and collection of our genetic resources, as…
Read more >