The Agrarian Chamber urges sectoral co-operation to prevent damage from swine fever
The National Chamber of Agriculture (NAK) urges sectoral co-operation in order to ensure that African swine fever (ASF) does not appear in domestic pig stocks and limit the damage in the sector as soon as possible – NAK told MTI.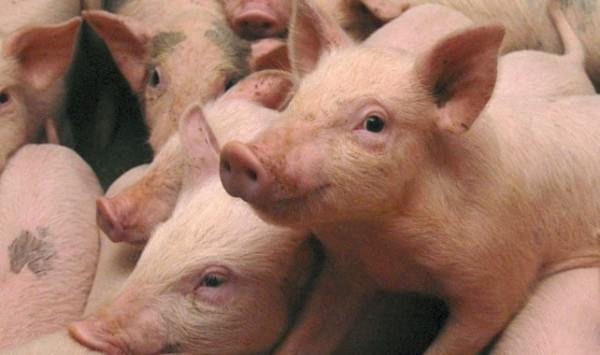 The Agricultural Chamber emphasized that the most important task is to protect domestic pigs from ASF in Hungary, since the disease has only affected wild boars. The pig holders must comply fully with animal health and disease control requirements. (MTI)
Related news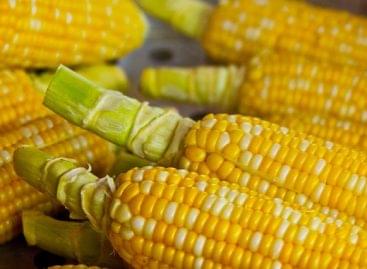 The sowing of sunflowers in Zala County has been completed,…
Read more >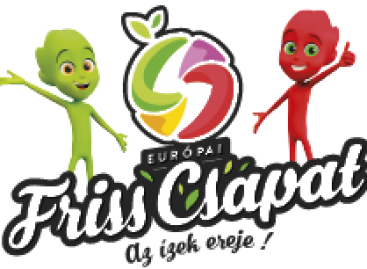 European Fresh Force is the name of the joint educational…
Read more >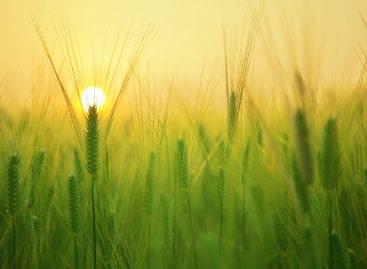 Sorry, this entry is only available in Hungarian.
Read more >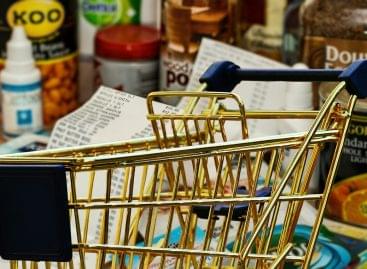 Compared to the previous quarter, Hungary's gross domestic product (GDP)…
Read more >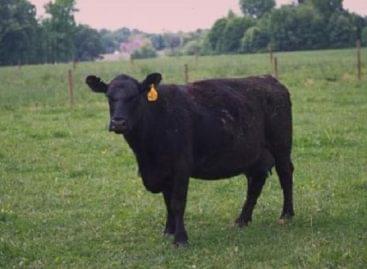 A trademark has been introduced by the British Beef Breeders…
Read more >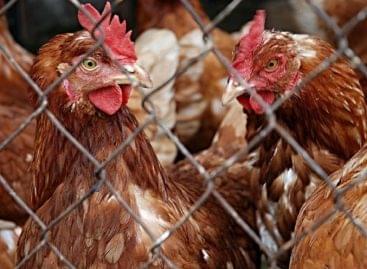 Due to the favorable epidemiological situation, the national chief veterinarian…
Read more >